Listen to the fucked up Sado Grind Metal of VOMIT ANGEL's "A Brutal Meeting"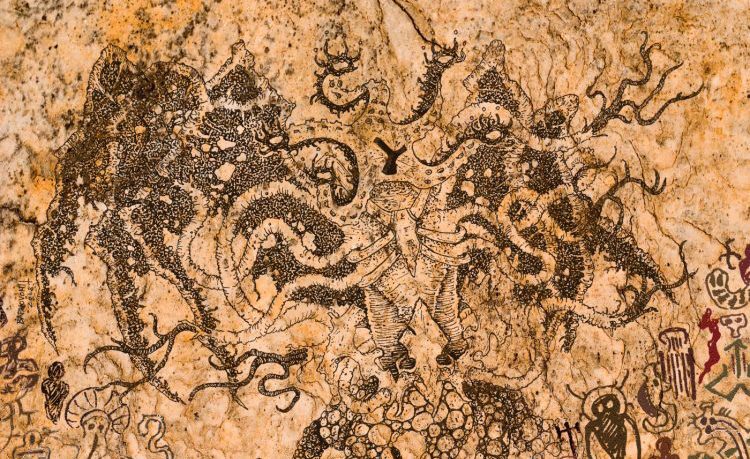 What the fuck do we have here? We have the disgusting new VOMIT ANGEL album "Imprint of Extinction" that comes out on Iron Bonehead Productions on July 19th. Their songs are nasty feral anthems that are infested with grinding death! Beware – after just one listen, your ears might be infected with an unknown sonic disease that will cause you to vomit along to their songs! CVLT Nation is stoked to be sharing with you the new VOMIT ANGEL song "A Brutal Meeting" below.
Enjoy this post? Donate to CVLT Nation to help keep us going!