Listen to the depraved as F#%K Sludge of ROWSDOWER "PCP Homeboy"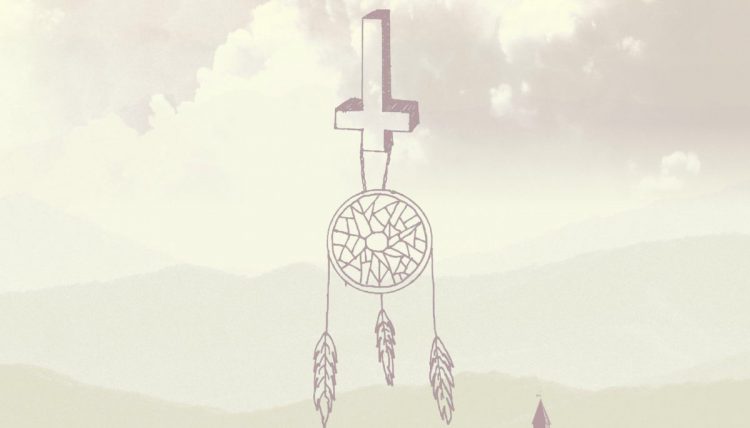 Rowsdower's new album The Michael Jordans of Suicide is about to fuck the the Sludge game all the way up! This band's sound is depraved as fuck, dragging the listener down a groovy, maggot-ridden sinkhole! I can't get enough of Rowsdower because these motherfuckers have sludge swagger for days. Our comrades in heavy Sludgelord Records will be releasing this sick ass tape on Aug. 2nd. CVLT Nation has been given the honor of premiering their new song "PCP Homeboy (I Am A Black Wizard)" below and FYI you can pre-order Rowsdower's The Michael Jordans of Suicide HERE!
Enjoy this post? Donate to CVLT Nation to help keep us going!