Listen to the Bone Chilling Doom of SHALLOW GRAVE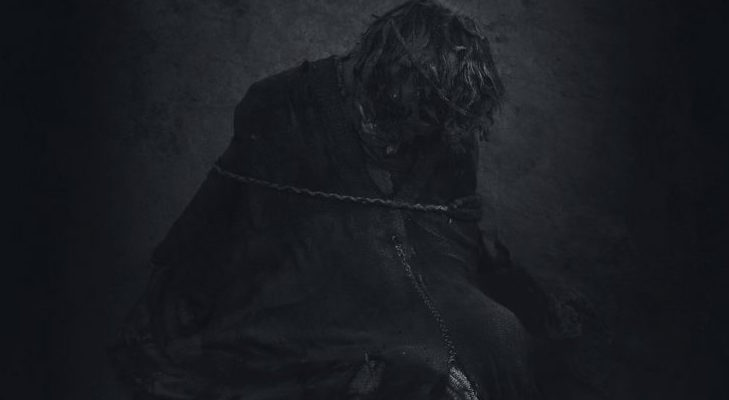 Unholy awesomeness – if you are into powerful cosmic music you're going to love the new release from Shallow Grave. Sludgelord Records will be unleashing their LP Threshold Between Worlds on Oct. 31st, and today we're really freaking beyond stoked to be sharing their track "Garden Of Blood And Bone." Pre-order Threshold Between Worlds right here, and right now you can hit play and let the other worldly sounds of Shallow Grave open your 3rd eye! Does this band push the limits of Doom to another universe? Without a motherfucking doubt!
The raw materials of Threshold Between Worlds were recorded live at Auckland's The Lab studios and mastered by Brad Boatright at Audiosiege. The album's four labyrinthine performances tap into ancient entropic resonances on dark and forbidding soundscapes. States of dissolution are summoned via ominous audio manipulations, and Shallow Grave's singular methodology is showcased as crushing and bone-chilling doom fuses with subtle improvisations, Musique concrète, mangled tape loops, subliminal samples, and a Hauntological ambiance.
 Sludgelord Records, Black Voodoo Records, Cursed Monk Records and Minor Label: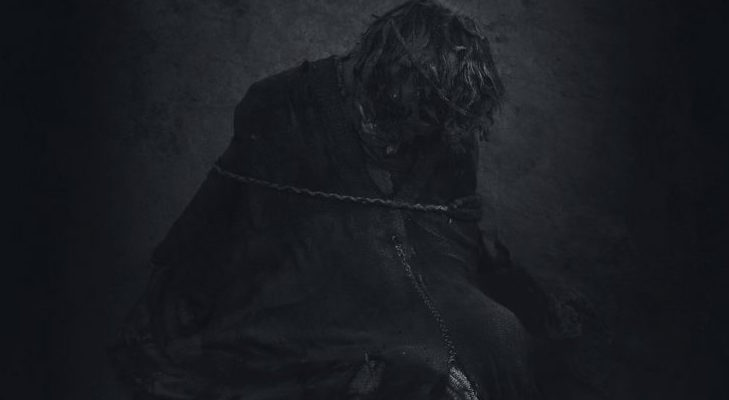 Enjoy this post? Donate to CVLT Nation to help keep us going!