Exclusive
CVLT Nation Streaming:
LEATHER CHALICE // SUMP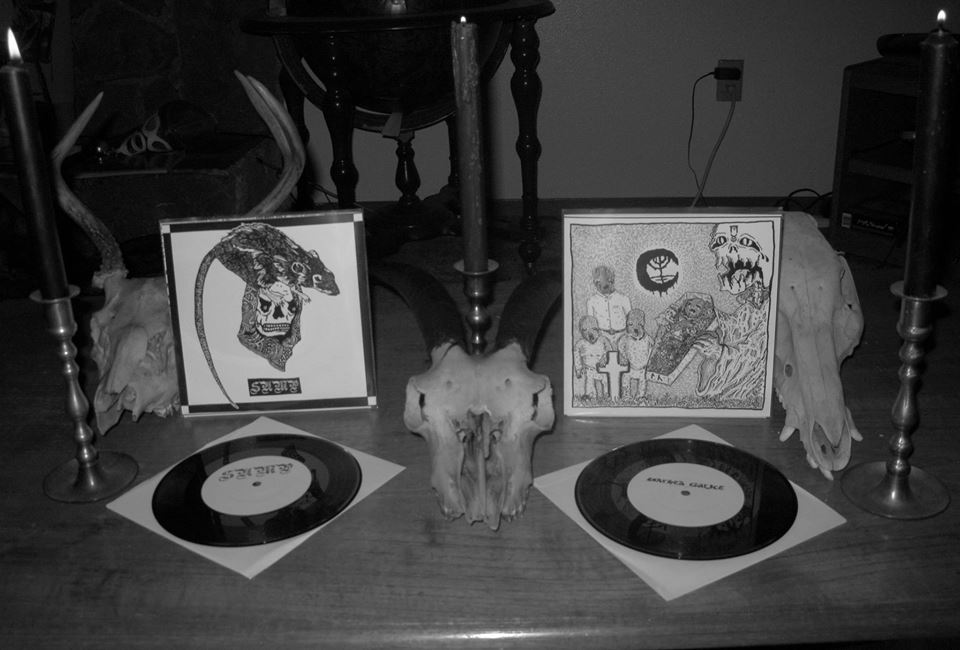 Primitive lo-fi filthy groovy sonic sickness is what you are going to experience when you here the new 7 inch by SUMP & LEATHER CHALICE, out now via Blud Auk. Both bands know how to create walls of pumping black audio aggression, but it's the hidden trap doors of melody that will get you. I know special records when I hear them, and this is one of them. CVLT Nation has been given the diseased honor of streaming this record in full below…make sure to head over Analog Worship to get your copy now!
Enjoy this post? Donate to CVLT Nation to help keep us going!