Laurie Lipton Reveals Our Inner Darkness: Disturbing Drawings Documentary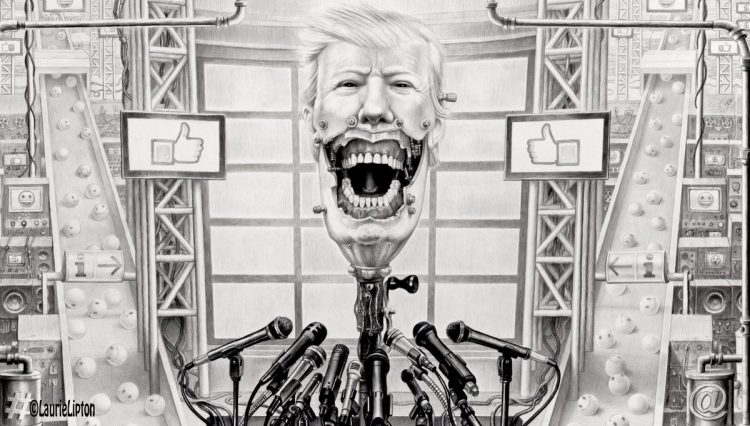 Last night I watched this really cool documentary about LAURIE LIPTON, who happens to be one of our favorite artists! Her work is beyond inspirational and I can't stress how much respect we have for her. She was one of the first artists Meghan covered on these pages, and whether you know her work or not, you need to watch this documentary:
Enjoy this post? Donate to CVLT Nation to help keep us going!