Kraut-tronic Mind Enhancement!
Premiering: Life Education s/t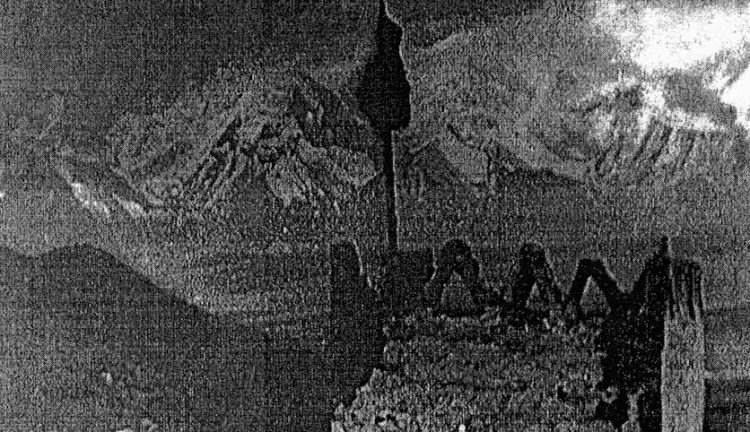 Life Education is a very special musical project that will be released by our comrades Crippled Sound on Feb. 23rd. This tape will limited to only 50 copies and this small plastic device has the power to make you feel like you are floating in space. More than me describing how different or rad this project is, press play below and the sounds of Life Education will do the rest!
Life Education is kraut-tronic mind enhancement. Heady fuel for those already looking inward, or the first step in blissfully taking "self-care" to the next level. Prepare yourself for total hypnotic submission. Solid black shells, limited to 50 copies and shrink wrapped for maximum freshness. A life trip for stoner psychosis; you'll be too afraid to press stop.
Enjoy this post? Donate to CVLT Nation to help keep us going!