KORINE's new New Wave anthems: "Uncrossed / To you" will make you feel good to be alive!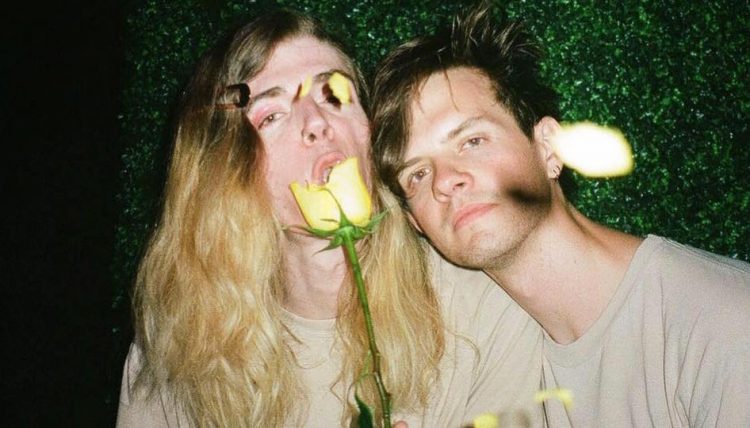 All day everyday I could listen to KORINE because their music makes me feel good to be alive! Their new 7 inch Uncrossed / To you that is out now via Born Losers Records is sonic perfection!!! It's really hard for me describe, but every moment of a KORINE anthem gives me the strength to see through this bullshit we call life. This band creates songs that have the super power of unicorns! Their music makes me dance like I was back in the 80's doing my thing. If you have not heard their album New Arrangements that is also out now via Born Loser Records it's also playing below!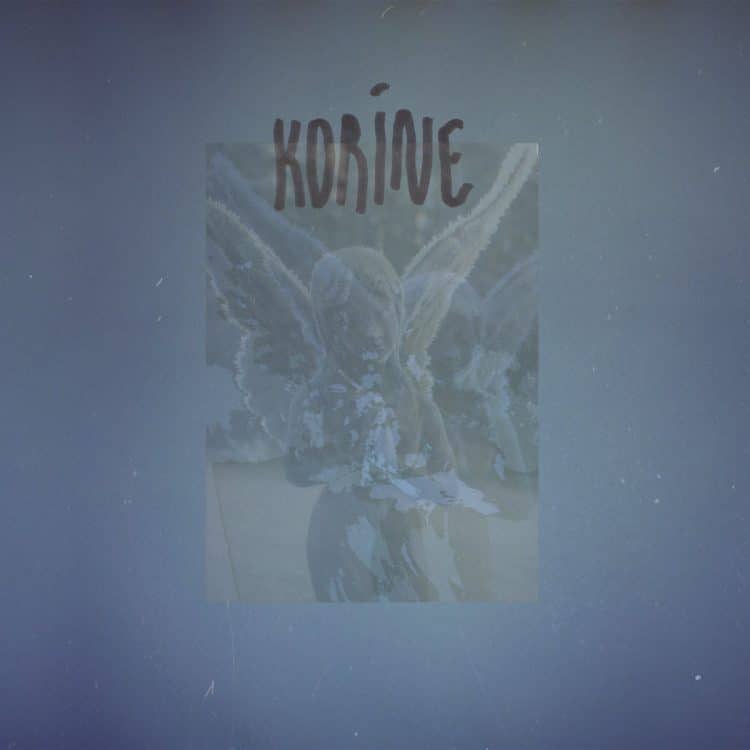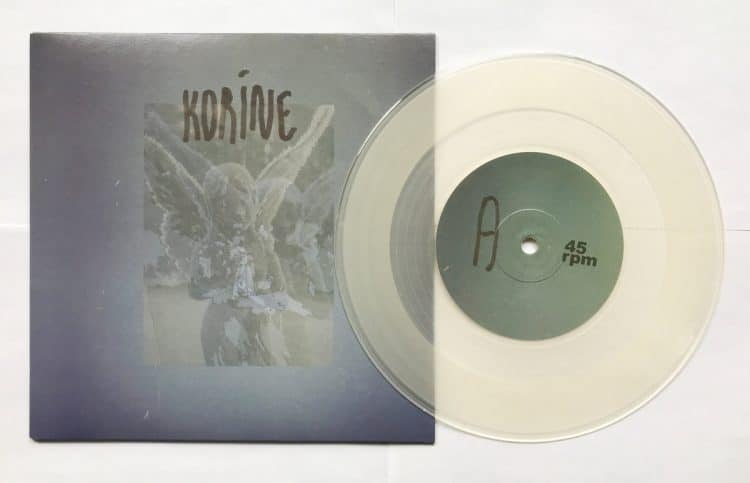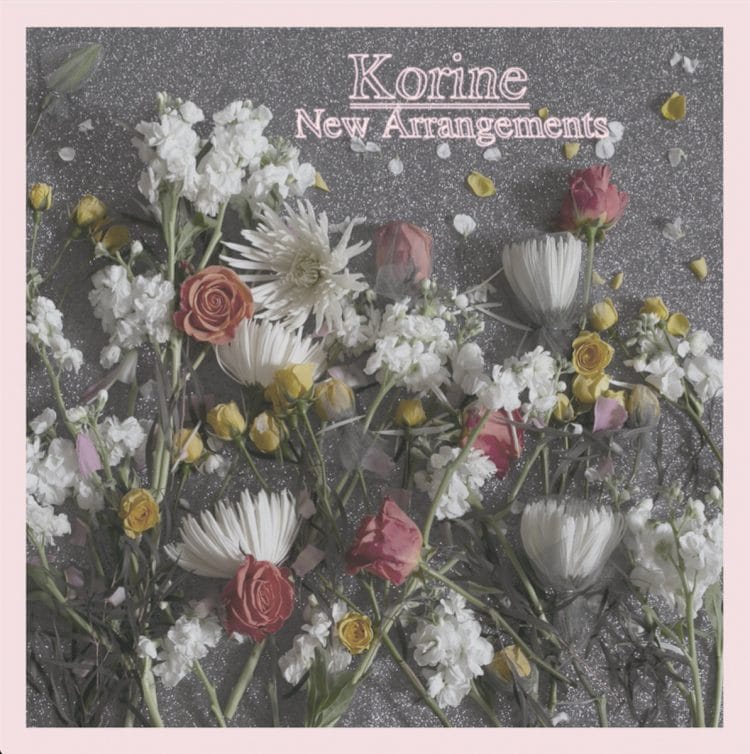 Enjoy this post? Donate to CVLT Nation to help keep us going!