I am addicted to KORINE's new wave masterpiece New Arrangements. It's been on heavy rotation since we picked up the record some time last year. I can't even remember when we got it because this record is so timeless I feel like it's always been in my life. I can't pick a favorite track, I can sign along to all of them, but if I had to pick maybe I'd say "Never Dream," so listen to that one first if you haven't heard this band yet. They're about to start a US tour, and I feel like seeing this band will be a bright spot in a dark time for Americans, so I'm trying not to be too jealous that they won't be coming to Canada. But it's only 4 hours to Seattle and I've made that drive for less…anyway I'm really excited that they put together a video playlist to share their loves and influences with all of us. Check it out below: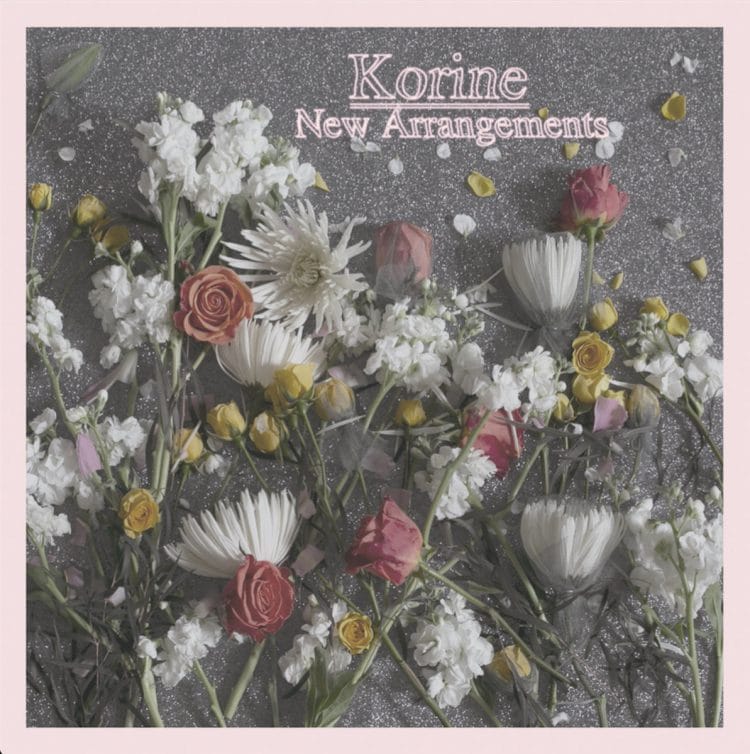 Morgy Ramone (Vocals)
Elliott Smith "Last Hour" 
It's hard to pick just one ES track because all of his stuff was so great. I was always amazed by how powerful his voice was—pointed without being melodramatic. It's a perfect mix of sadness and beauty that has influenced me in many ways.

NIN "Maybe Just Once"
It's hard to not repeat other sentiments shared countless times of their influence but NIN was always pop to me. It changed my perception of what pop music could and should be. I discovered this song pretty recently and was in awe at the odd instrumentation. I feel like it really leans into the poppy-ness more so than most of their other material.


Xiu Xiu "Vulture Piano" 
This band is like an art piece and kind of opened my eyes in terms of creativity when it comes to composing. Their songs are twisted, personal and intense messes with super catchy hooks. Xiu Xiu 4 life.

Trey Frye (Electronics / Production)

Slagsmålsklubben "Live on NBC Giga"
This particular video was shown to me by a friend's older brother when I was in 8th grade. Up to that point I was really into punk music / playing bass in my first band / skateboarding etc. and this was the first moment I was exposed to music made with synthesizers. This Swedish group isn't very well known and the execution of their live performances isn't always perfect but it changed the way I look at music and sound, and paved the way for my interest in electronic music.

Krush "House Arrest" 

I love this era of 80s music (early dance / freestyle). This song makes it in to almost every DJ set I play because the sound and vibe is just perfect to me. While Korine is a bit more dramatic I feel like there are moments where this type of influence shines through, we both love dance music. 
Lust for Youth "Running" 

My most contemporary notable influence. When I discovered this band several years ago I fell in love. From an engineering perspective, I consider a lot of their music to be nearly perfect and use their music for mixing reference frequently. At its core (kind of like our music) it's just very pretty pop music.