KIDS OF THE BLACK HOLE! THE ADOLESCENTS RARE 82′ FOOTAGE NOW SHOWING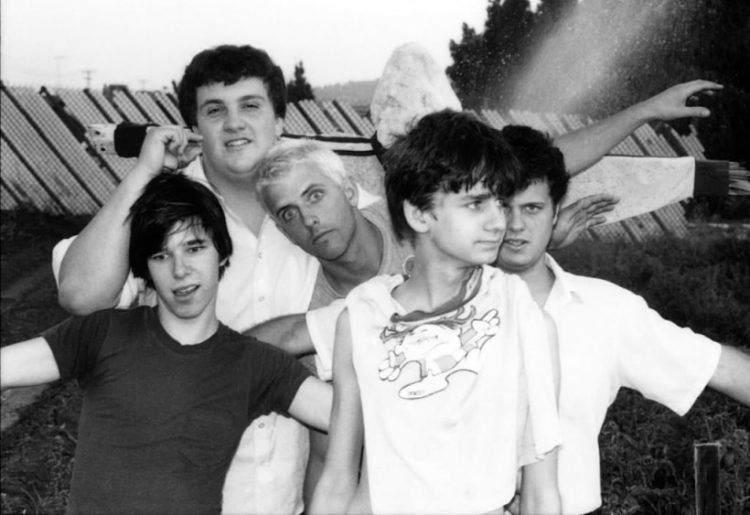 One of my all-time favorite early 80's hardcore bands will always be The Adolescents; these kids made music that was way beyond their years! This group of OC punks articulated the thoughts of our generation like no other band has since. Musically, The Adolescents rewrote what a punk song sounded like – the Agnew brothers made sure of this. They wrote songs about everything from punk violence to LSD to the fucked up daily politics we faced as teenagers in the 80's. I will never forgot how they were the soundtrack to many of our cyco skate sessions. Hearing the lyrics that Tony penned made me feel like I could do anything I wanted to do. In a nutshell, these dudes were inspiring as fuck! Do not get it twisted – those OC punks were bonkers & would fight you if you looked at them the wrong way, but Venice punks did what we had to do, it seemed like rad music was a unifying factor for non-violence. I will always be amazed at how melodic this band was, but they never lacked power, with huge doses of teenage angst. For your viewing enjoyment, CVLT Nation has found a killer 21 minute video of some rare vintage live footage, so you can recognize how epic this band was for yourself.
Enjoy this post? Donate to CVLT Nation to help keep us going!