Is this gore filled job for you? Crime scene cleaners Documentary!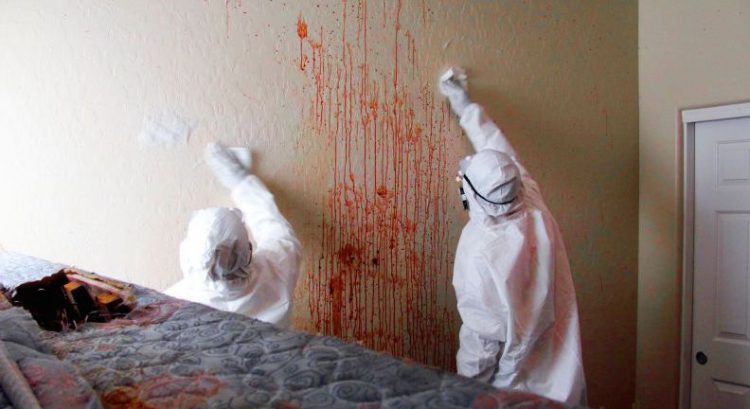 Crime scene cleaners is this the job you would want to do? This documentary is grim as fuck but someone has to clean up the gore of death! Thanks for the heads about this doc. Matt!…FYI the main dude in this film is a huge D-BAG and I want him to DIE so I can clean up his death scene!
Enjoy this post? Donate to CVLT Nation to help keep us going!