Towering Progressive (Black) Metal: ION 'A Path Unknown' Stream + West Coast Dates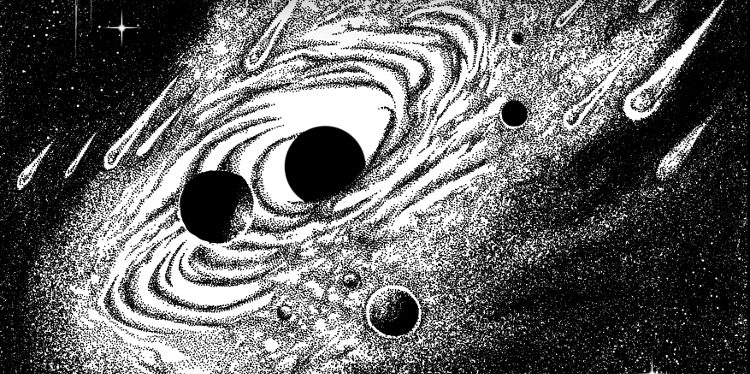 San Francisco progressive black metal trio ION have self-released their towering sophomore LP A Path Unknown early this year, and it's a mesmerizing gem of shapeshifting blackened metal like none other. With three monstrous songs clocking in at a staggering 30, 17, and 20 minutes respectively, you know what is awaiting you: a fucking head trip straight into a vast and unknown oblivion. While the first colossal half-hour long track song adheres to the same brand of majestic obsidian dirges crafted by bands like Downfall of Gaia, Agalloch, Panopticon, etc, the second track is a true headfuck, in which these guys take a sharper turn (and more comfort-zone free risks) and drag the listener into a sonic shadow zone of liquefying black metal entwined with lysergic grungy post-rock that astonishingly brings together the dark craft of Icelandic dark rock icons like Sólstafir and something else of completely ungraspable nature but which reminds me of Nirvana (!!!) and The God Machine. Track three then brings the album to and end with another twenty staggering minutes of morphing and twisting post-black metal (for lack of better words) that snakes in and out of post-rock, prog, psychedelia, and French-styled menacing black metal with unparalleled intensity. This is simply a record you can not miss from a band that is a real hidden treasure of the underground.
Aside from enjoying this utter headfuck of a record make sure you also try to catch these guys on tour this summer if you live anywhere close these cities!
Enjoy this post? Donate to CVLT Nation to help keep us going!