Intense Pro Shot NEUROSIS 6-16- 2018 Full Set + Tour News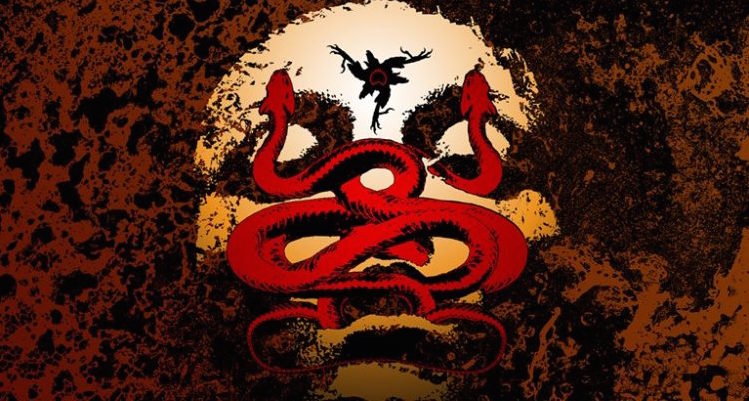 NEUROSIS is like no other band, and are a HUGE inspiration for what we do here at CVLT Nation! They are tour now in Europe with DEAF KIDS and will be hitting the West Coast of North America with CONVERGE and AMENRA starting on July 6th in Seattle and will be playing Vancouver, BC on July 7th at The Commodore Ballroom. I found this intense pro-shot full set from their show three days ago. No matter what you have to do, if NEUROSIS is playing your city do not miss it because live their music goes straight to your heart! Stay tuned Vancouver peeps for a ticket giveaway coming soon!
Enjoy this post? Donate to CVLT Nation to help keep us going!