Check out our feature called Inspiration is the Vibration where we talk to creative humans that inspire us. This is a space where they can talk about the music that enlightens their creative vision. Now step into the mind of Welcome Skateboards founder and designer, JASON CELAYA!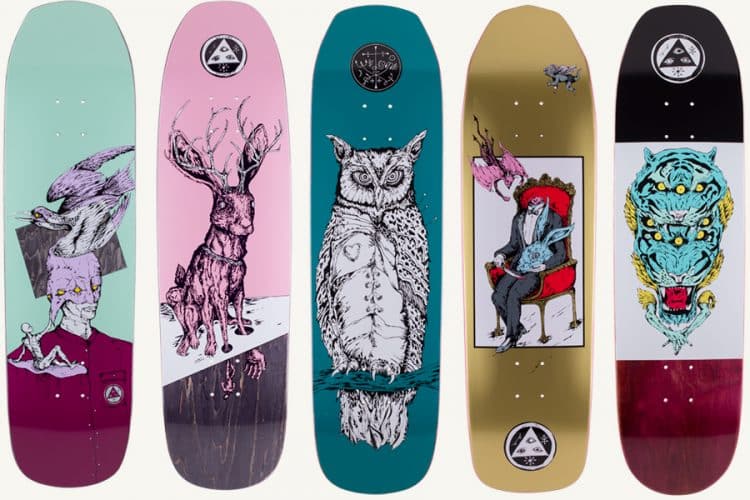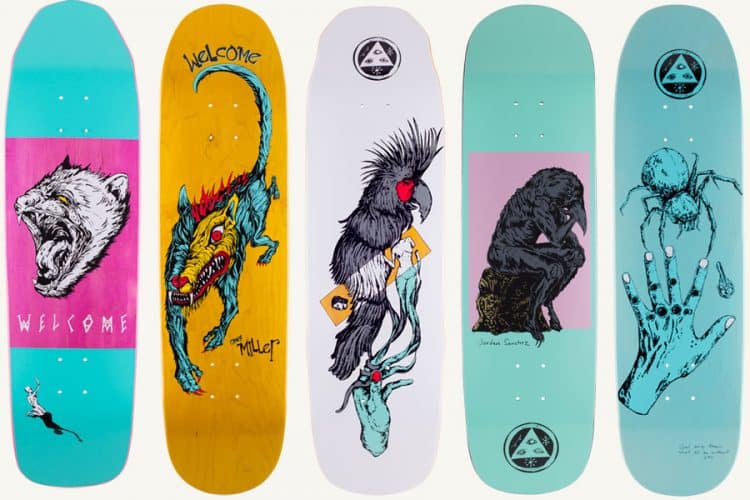 Suede (Self Titled)
I remember when this record came out; one of the British music presses at the time described it as "If Bowie fronted the Smiths," which made my head explode. What I take from it and incorporate into our brand is that you can take 2 great things and make something totally new and original. Welcome took pieces of different decades along with pieces of things that we liked and made something new with it. Gorgeous album from beginning to end.
The Horrors-Luminous
Not only is this record super good, but it represents to me both evolution in a band's sound and their growth as musicians. I had the privilege of having a few calls with Faris Badwan and I love how authentic he is to his art and his willingness to take big swings with his music. Welcome has always been resolved to try new things and evolve as a brand whilst remaining authentic.
Bauhaus- In the Flat Field
This is an early album from my childhood that I discovered by going to the local skate shop basically opened my mind's eye and shaped who I am. Sometimes when I make art, I think about if it is good enough to show Peter Murphy from this era. (BTW- this album can be interchanged with Joy Division- Closer as I got them at the same time and felt the same about each). Bauhaus is a reminder to remain experimental.
Prince-Purple Rain
Yep, the popular one! Sexy and melancholy at the same time…stadium ready and yet a brilliant work of art. Juxtaposition is one of the hallmarks of the brand from day one. People want to see what they want when it comes to the brand, but it always been about blending opposites. This album is also inspiration to make something great and memorable that holds up over a long period of time.
Adam Ant-Prince Charming
Charming — Sticking the juxtaposition theme — English dandy meets Native American meets pirates…plus double drums! Additionally, Adam is an underrated lyricist…"Picasso Visita vista el planeta de los simios" is a brilliant commentary of Pablo's culture vulture ways. Adam's struggles with mental health yield greatness for the masses.
What two historic events or subcultures impact your brand?
Post-punk genre—Punk music opened the door to a new world for me, but it never had enough depth and artistry to keep me there. Early post-punk bands were so beautiful because each was so different from one another yet lived in the same genre. The music also had references that influenced me to seek out information about historic figures and even elevated my vocabulary, haha.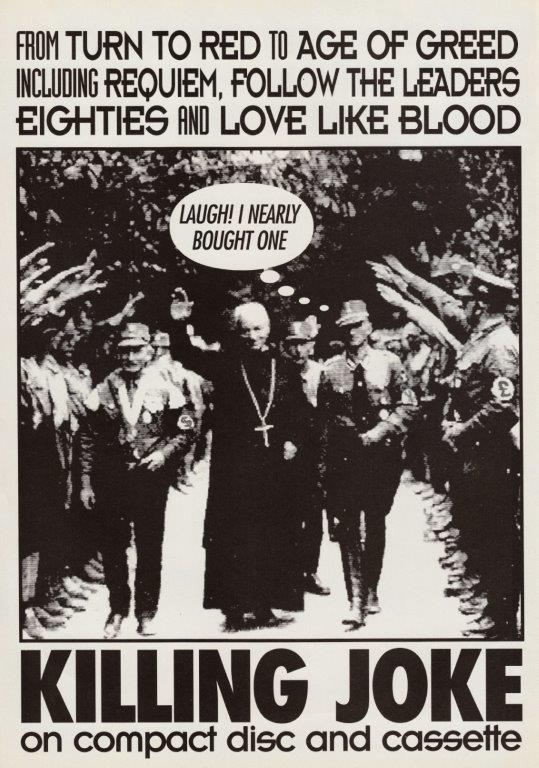 The loss of my brother when I was younger shaped me in a lot of ways no one reading this wants to read. It definitively drew me towards darker themes. Watching my mom become consumed by the loss and my selfish yearning for that attention from her probably romanticized death.
If you could give one piece of advice to a young person thinking of getting into clothing design or the skate boarding world, what would it be?
It's a marathon, not a sprint. Just like the music that last for you forever, most of those artists were not popular overnight. You shouldn't want that either because you need a lot of time to actually make something good and original.