INSANE MONOLITHIC DOOM
Premiering: Ommadon "End Times"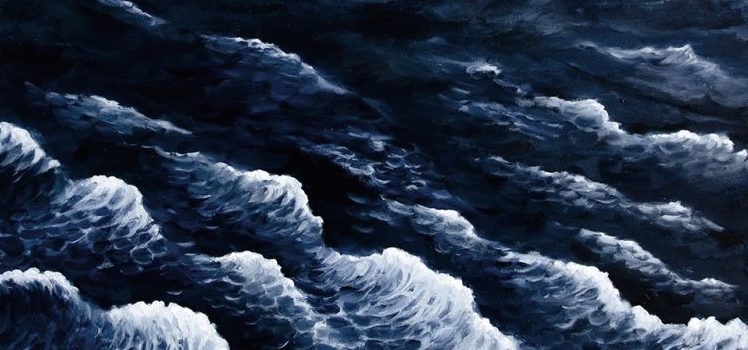 Unholy awesomeness – on May 1st, Dry Cough Records, At War With False Noise, DGRecords, and Medusa Crush Recordings are releasing the new Ommadon entitled End Times. The title of this record says it all, because that is exactly what the music sounds like – the Ending of ALL TIME! This band is so beyond heavy, they take monolithic doom to the NEXT LEVEL. We are fucking stoked that we are streaming End Times in full below. Nuff respect to all of the labels that came together to release this new slow-moving underground CLASSIC!

Artwork by Timo Ketola
Enjoy this post? Donate to CVLT Nation to help keep us going!