In-Fucking-Tense
CVLT Nation Streaming:
FALSE LIGHT
Self -Damnation & Bête Noire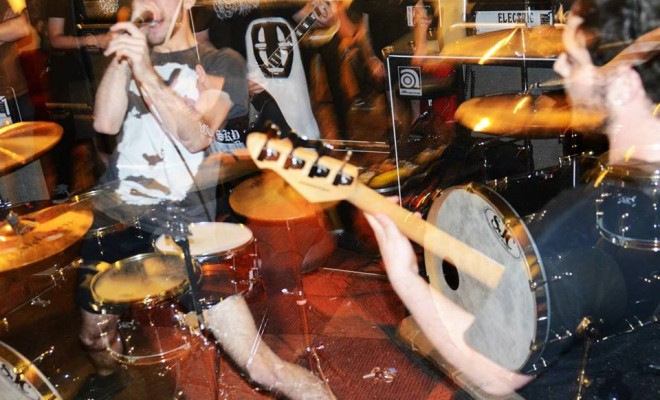 In 2012, a young band from Charlston, SC had the underground take notice to their punishing brand of Powerviolence/Hardcore. They go by the name of FALSE LIGHT are fucking back with a soon to be released 13 song 7 inch EP entitled "Forced by Flame" on Headfirst Records. Get ready to have your wig pushed back, because CVLT Nation is streaming two new songs from them below…There is nothing fake about FALSE LIGHT, so press play and let the stage diving in your skull begin! Stay tuned to CVLT Nation for info about to where to pre-order this unheard classic!
Photo by Will Butler
Enjoy this post? Donate to CVLT Nation to help keep us going!