IN CIRCLES…99 MINUTES OF SUNNY DAY REAL ESTATE CIRCA 95-99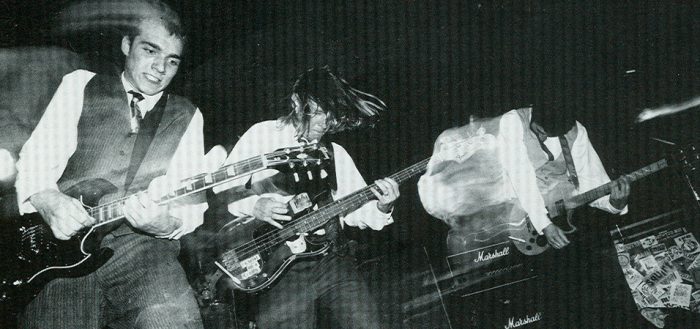 When I was surrounded by the massive city of New York, I felt a loneliness that I have never felt in smaller places. There was one band that helped me make sense of my internal dispair. Sunny Day Real Estate's music was the musical light I need to get through some of my darkest times ever. I'm sure that I'm not alone in saying that this band's music has touched many people. Sunny Day Real Estate, to me, were far more than labels, they created tunes that spoke to feelings that we all went through! This is why CVLT Nation celebrates this band with two full sets from the 1990's!
Enjoy this post? Donate to CVLT Nation to help keep us going!