The HYPER REALISTIC Graffiti of ODEITH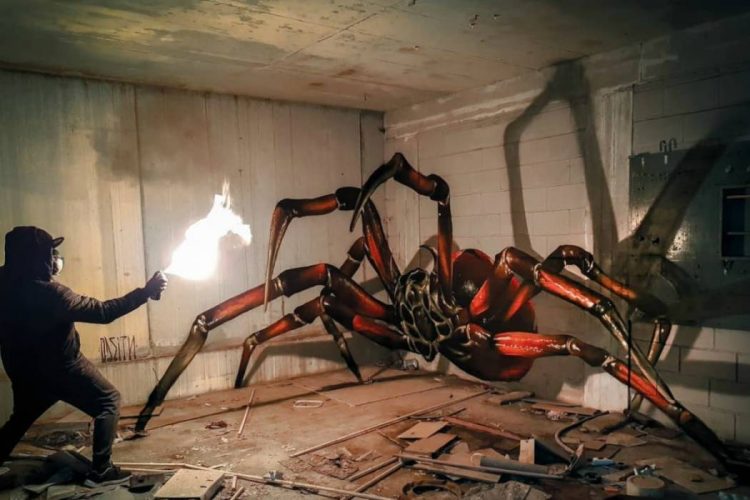 I have been a street art fan for decades and whenever I see something that blows my mind it sticks with me! Case in point is the art of ODEITH, because his style of "sombre 3D" is breathtaking and jaw dropping all at the same time. Some of his pieces make me scratch my head and say, how the hell did he do that! Not only is his use of color on point, but also knows how to make his stuff look HYPER REALISTIC! It's now time for you to peep ODEITH's work for yourself… All hail this artistic Wizard!!!
Enjoy this post? Donate to CVLT Nation to help keep us going!