HUGE!
Roadburn 2014 Video Essay feat.
Graves At Sea,Windhand,Old Man Gloom + Many More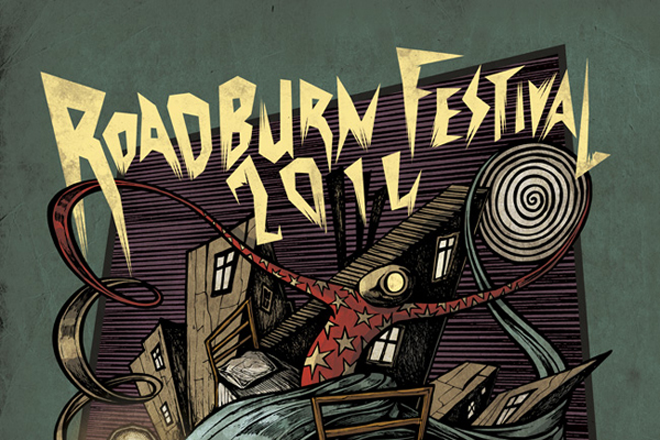 This past weekend, one of the greatest heavy music festivals took place in Tilburg, Netherlands: ROADBURN…Way more than just a couple of my favorite bands performed this year, so CVLT Nation has put together a video essay featuring footage shot by fans. Kick back and peep Noothgrush, Whitehorse, Corrections House, Graves At Sea (performing "Lord of this World" off of our Master of Reality comp!), Windhand, Old Man Gloom, Napalm Death and many more! CVLT Nation salutes Walter and his crew for another great year…Stay tuned for our annual photo feature with pictures by Gemma Shaw!
Graves At Sea
Whitehorse

Corrections House

Conan

YOB

True Widow

Old Man Gloom

Loop

Napalm Death

Noothgrush

Windhand

Sourvein

Enjoy this post? Donate to CVLT Nation to help keep us going!