How do you know when a label is the bomb? When you see their logo on a record and buy it because they're a brand you can trust! The first label that had this kind of impact on me was Discord Records in the early 80's. Now in 2020, 11pm Records has the same kind of impact on me. I know that everything they put out is top notch. That's why we wanted to do our 1:1 with Patrick, the founder of 11pm Records, a modern day hardcore punk label that's always on point! Check out the full feature below and support the real: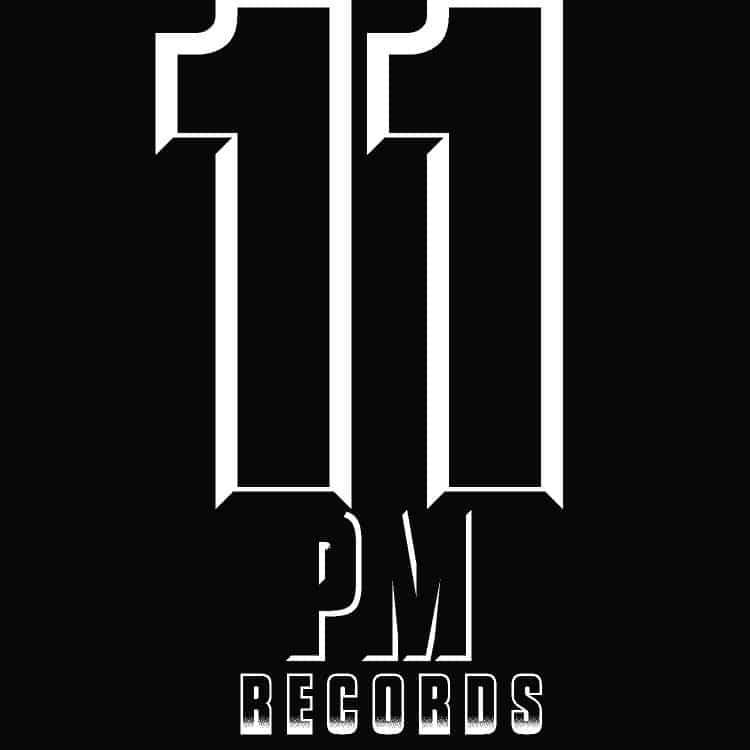 Do you remember the moment you decided that you wanted to start a record label?
Yeah, I had been toying around with the idea for a little bit for a while, but when I got really sick for a while, I luckily ended up getting an office job. I hate the job so much but I can't really quit because I can't afford the medicine I need without insurance, so I decided to put my paychecks towards the label rather than overpriced records and sneakers. It doesn't always do the trick, but it makes life a little more liveable knowing that your money is helping fund something you give a fuck about.
What's your favourite social media for connecting with fans of your label (if any)?
Honestly, social media is fake as fuck and I feel like an alien even doing label posts on it…I like doing interviews because it gets my point across better and doing ads…but for the most part fuck what I have to say, its all about the bands.
What does it feel like when you discover a new band?
A lot of these people have been on my radar for years, so I'm not sure the last time I really really discovered something, but I'm always hyped when a new demo comes out and I'm jamming that shit. Especially when its random people just fucking ripping it up. It feels like a 70 degrees outside with a watermelon redbull on a Friday.
What's one label project you've been dreaming about?
I'm not really sure, not that much I was really set on has slipped through my fingers and I'm always hyped if it at least comes out, because I'm a collector. It would be more of a bummer if a band gave up because no one released a record or something. But otherwise, it would probably be Public Acid since I've spent the most amount of time with them on the road and shit and they are just important people in my life. Also, I really want to re-release a record by a local band I grew up seeing called Pistol Bitch with a full on history of the band zine. I don't think there is much demand to have a record by that band and some of the elements of that band have aged poorly, but they were super important to my life and really encapsulate the youth going to shows in Richmond at that time.
If you had to describe your label as a movie, which would it be and why?
James Bond: The World is Not Enough. In it, the bad girl says she could give James Bond the world and he answers "the world is not enough" and I felt that. I could have it all and still want to destroy. Also, I want to go on a date with Pierce Brosnan. I think we would make a good team. HMU, my email is on the website.
Fuck, Marry, Kill: Vinyl, cassette, digital?
Live show: the only thing that matters really. the best thing.
Digital: I love the ipod I keep in my car. Also, I love soulseek and leak shit on there.
Vinyl: Waste of space/money…still dope as fuck for the art alone. Also I love record stores and hanging out in them.
Cassettes: Cool when I had a car that played cassettes…I don't really listen to them anymore.
One love hardcore punk,
Patrick
FREON-PYKI met my homie Sam when I was on tour with deviant in st. louis because they set up our show and I played the whole shoe while sitting in a chair and it was great. We had a wild time and I fell asleep with my shoes on because I was bummed that I couldn't go on a date because my band wanted to get white castle. Later, their old band Dentist was playing OKC and I asked them if I could fake play bass; but my flight was delayed so I missed the set. I told them they should restart Dentist but make it serious and that I wanted to put out the demo and I guess it ended up happening? Anyways this shit is so fucking good and I contatnly have it stuck in my head and I really want to see them. They barely got to play any shows before COVID and hopefully they will be back playing soon.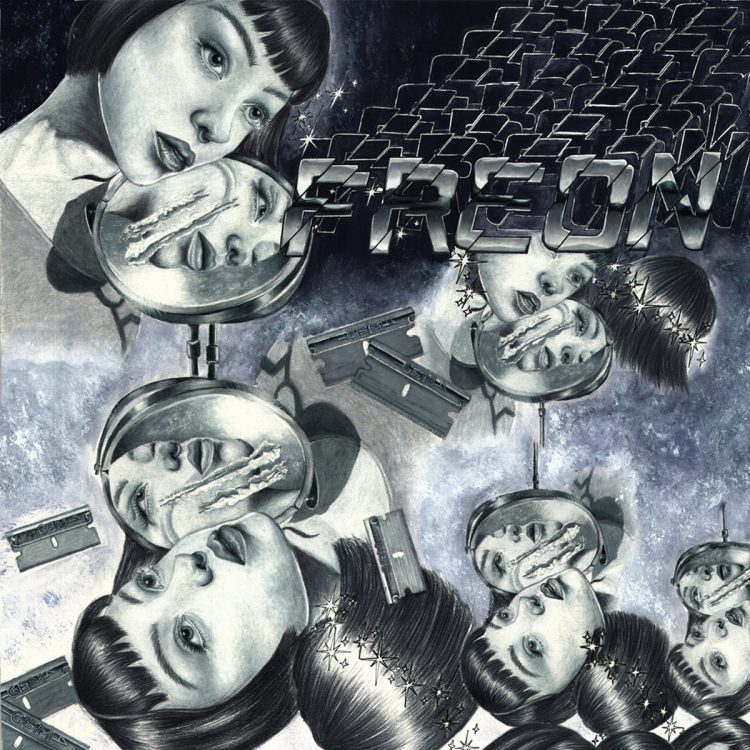 CADENAXO-LENGUAS PODRIDASI saw Cadenaxo in Austin a few years ago and I was really really impressed, I had never seen a straight forward hardcore punk band from Mexico, and they gave a really interesting speech on punk supporting the alcohol industry by shows being at bars. I had been wanting to try to book them in the USA for a while because I thought they had a very unique sound and a unique perspective. So I met Luis through his other band Fuga and asked them if they had anything else written and they said they had been working on an LP. I was super stoked and told them I would put it out and help them book a US tour. Its a super great LP and is a lot more influenced by Mexican hardcore than their other records. The art is incredible and I'm super excited about how the record turned out.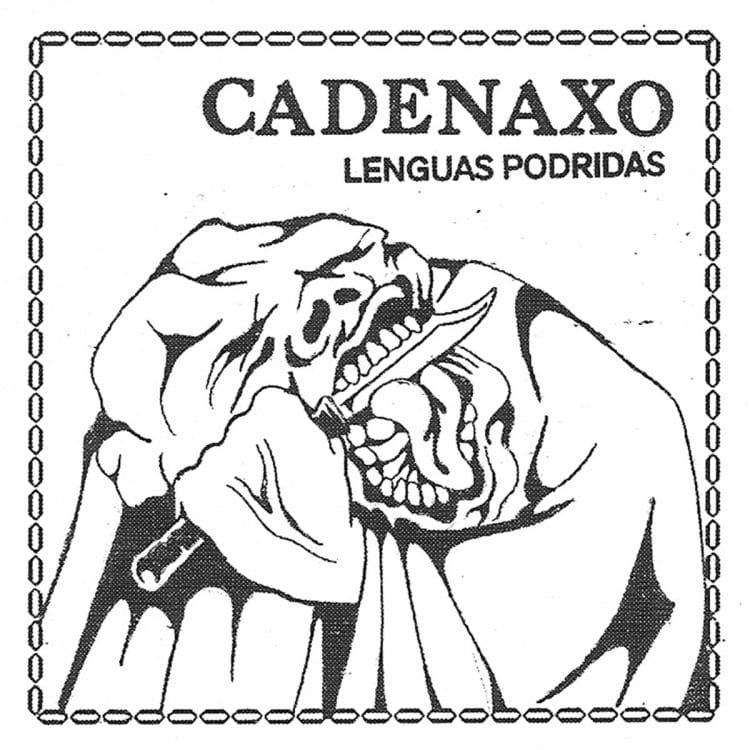 LOSS PREVENTION- SHOOT TO KILLThese guys emailed me their demo and I had already heard it and was into it. They sent me this record and I was just blown away. It's so fucking fast and simple just like how hardcore should be. It's one of my favorite things I've heard in a long time and I hope one day I get to see them. They really are the sound of a new generation and I'm hoping more hardcore bands start like this in the future.