How awesome can Hardcore Punk get? So fucking awesome that it's almost too hard to put into words because a band gets you so hyped it's hard to focus! I'm going to tell y'all right now, one of the break-out Hardcore Punk bands of 2022 is the one human band out of the UK called SPEW.
Everything that he has released has been a really intense all-out fucking JAM! His songs are sonic statements of Free Up Energy and Sonic Weapons of Mass Change. As an African American that has spent loads of time living in the UK SPEW's hit me because I can relate to messages. His audio anthems of unhinged rage are reflections on what it is to be young and Black in a place that's built on White Supremacy. He also brings a vibe of unity to his work that I respect. He addresses the class divisions that cross color lines and impact the youth of the UK no matter their heritage. Musically, Tony Bontana aka SPEW is a sonic mastermind who is capable of writing songs that will stand the test of time for sure.
I'm a HUGE fan of this project which is why I'm stoked to share with y'all his new song "On The Run" from his new s/t EP. Go back and check out his other records because they are all the BOMB! I ask y'all again, how awesome can Hardcore Punk get? I got one word for you: SPEW!!!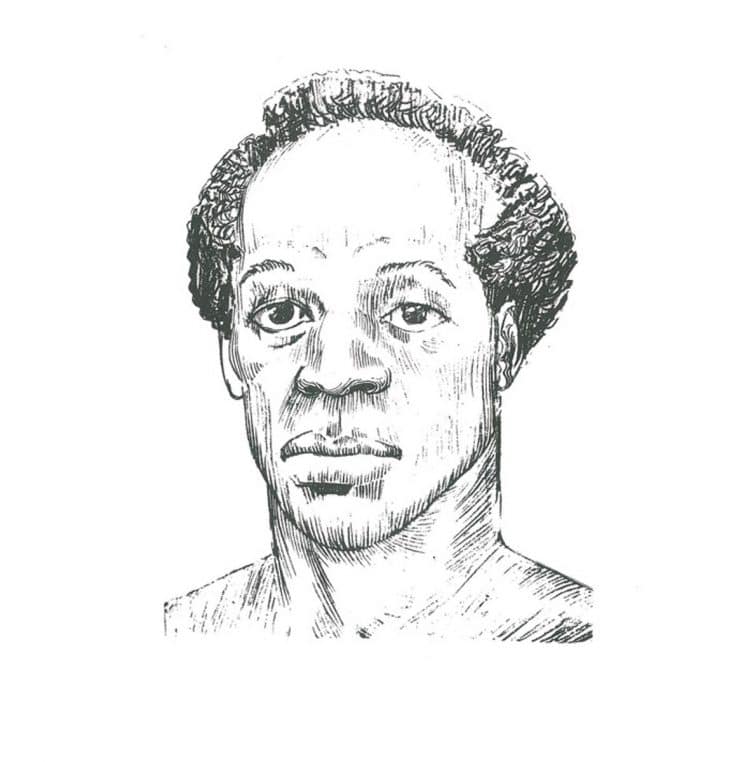 SPEW: HATE DEALER
When the title track "Hate Dealer" starts to spit all over your eardrums you will become instantly hooked! Next up is "Death Becomes" and this song fucking kicks you straight in your 3rd eye and never lets up! "Fight The Power" is a really inspiring song because it's a Black Power anthem that is not asking for validation from white society.

All of the tunes on this EP have an epic melodic vibe of chaos that is both menacing and at the same time uplifting! You can't hide from the energy and passion that radiates from SPEW's creative life force. If you don't know, now you know that SPEW is Black created and operated, originating from the mind's eye of Tony Bontana. CVLT Nation speaks on SPEW's HATE DEALER EP