Heavy Is The Way Of The Riff
CVLT Nation Streaming:
ASEETHE "Nothing Left Nothing Gained"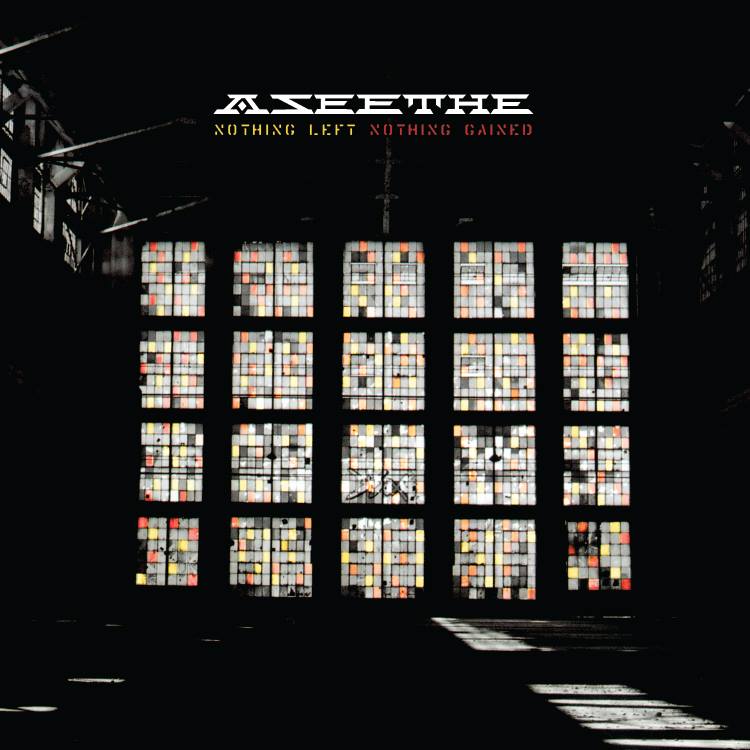 Are you a fiend for HEAVY music? If the answer is yes…then the soon to be released new record by ASEETHE, Nothing Left Nothing Gained, is just for you! These humans know how to quake humanity with their down tuned splendor! CVLT Nation is way beyond stoked to be sharing with you their new album…also, stay tuned for a full in-depth review. All you have to do now is spark one and allow the monolithic jams of ASEETHE do the rest!…Pre-Order Nothing Left Nothing Gained HERE!
Enjoy this post? Donate to CVLT Nation to help keep us going!