Heathen…
THOU 3-23-14 Full Set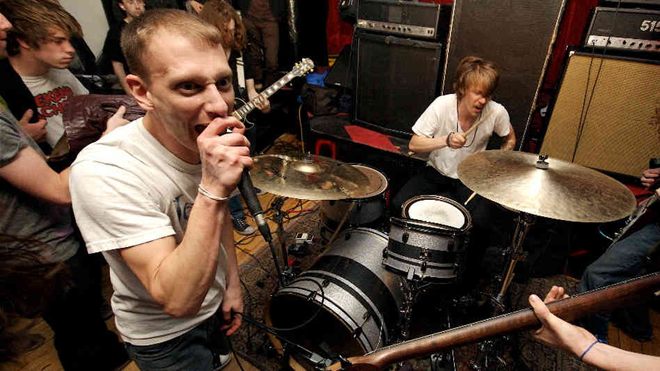 THOU has done it again: created an extra unreal album in HEATHEN, out now. These masters of all things heavy have started an epic tour (peep dates here) that will see them hit many places all over the U.S.A. in the coming months. Check out this full set of THOU ripping shit at St. Vitus in Brooklyn. Respect due to our comrade Pit Full of Shit for capturing this stellar footage…Also, peep the CVLT Nation & THOU interview here, plus our review here.
Enjoy this post? Donate to CVLT Nation to help keep us going!