Hear the discord and disdain of FAKING No Comfort LP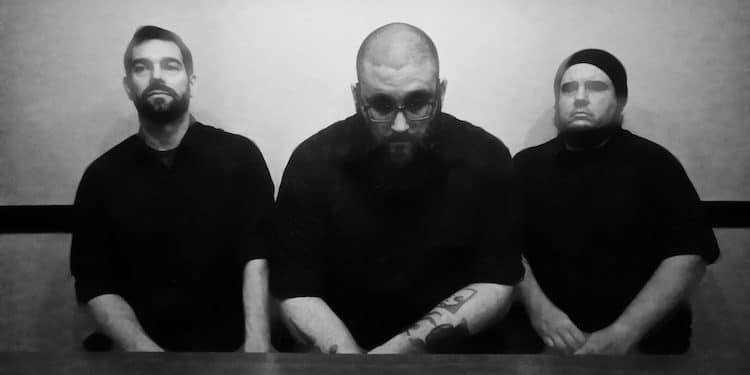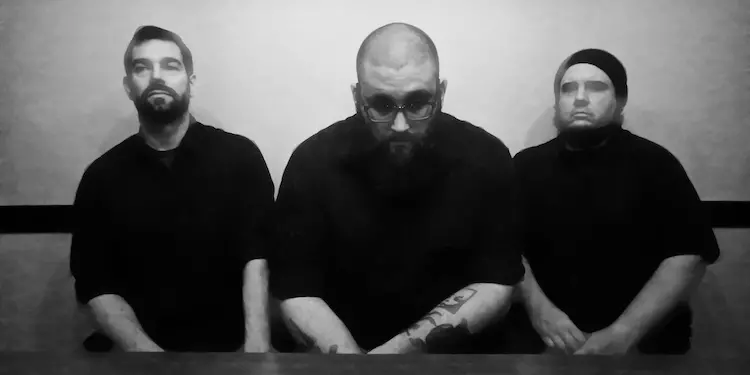 Ask any woman about Faking, and she'll tell you they're a sick noise band from Philadelphia, PA – and that this isn't the kind of Faking that will leave your fragile ego intact. Faking makes music that has deceptively simple elements that come together to form captivating compositions full of discord and disdain. I can't help but feel like this band is playfully tearing at society's moral fibre one strand at a time. Their new album No Comfort comes out Nov. 8th on Slugthrower Records, and it can be pre-ordered on some very lovely vinyl right here. Today we're excited to be able to share the full thing with you right here and now! Hit play on our full stream below, and watch their new video for "Less & Less":
This record is our first since we replaced bass guitar with a keyboard that's emulating bass guitar, with one signal running into a good old distorted bass amp and another into a powered sub throwing nothing but low end. This opened the door to new sounds for us because, in addition to playing bass lines that sound bigger than ever, he can periodically layer in synth sounds and trigger stereo samples live. We've only begun to scratch the surface of what we can do with this new tool, but this album serves as a launch pad of sorts.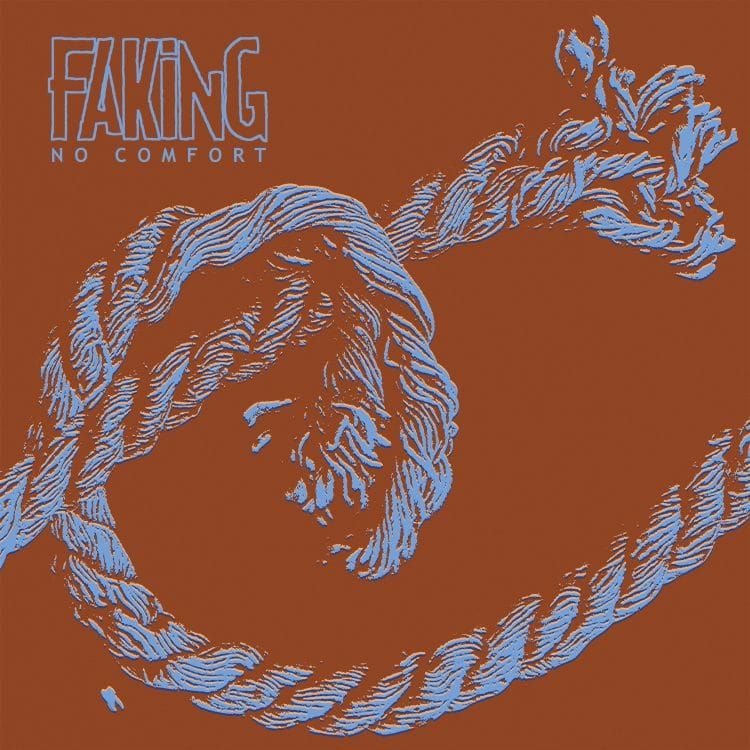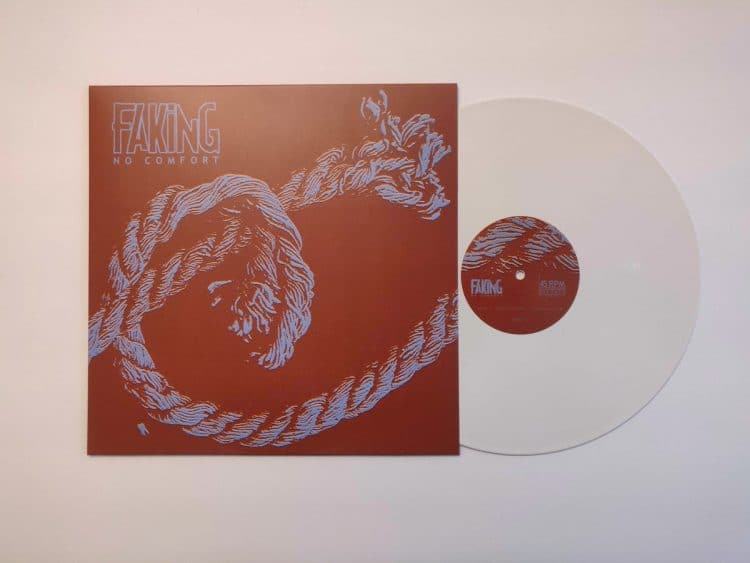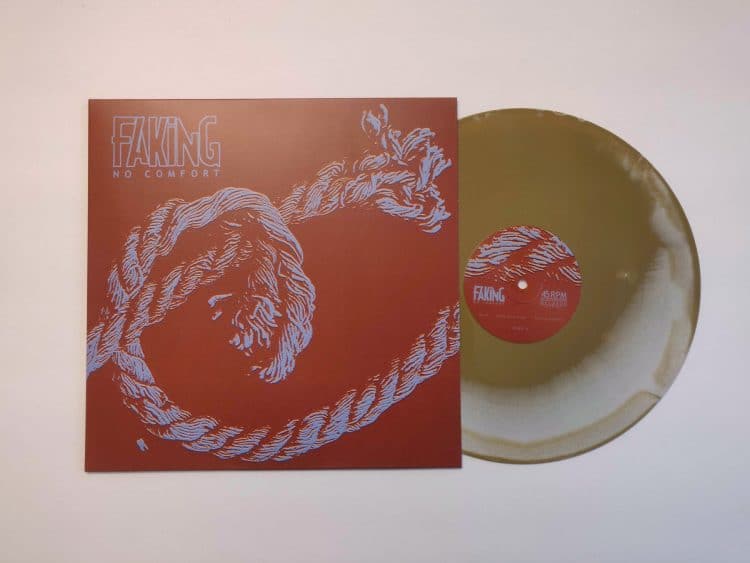 Enjoy this post? Donate to CVLT Nation to help keep us going!