Hear the dark, depraved beats of OLD PAINLESS "Cesar"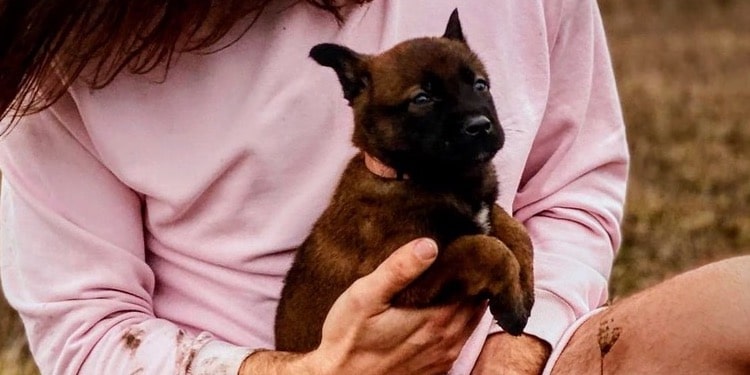 OLD PAINLESS wants you to know that ALL BOYS ARE GOOD BOYS WHEN THEY ARE HELD IN OLD PAINLESS' LOVING ARMS. Hailing from Belgium and co-signed by our favorite label Consouling Sounds, Old Painless makes extreme rap that makes me feel like I'm od'ing on lean and watching the world fade to black. But it isn't and instead I'm head banging and watching a guy cuddle a puppy. Yes, there's a puppy in the video we've posted below, and it's fricken cute. So if you like puppies and extreme rap, you should hit play on our premiere of the new Old Painless video for "Cesar." GOOD BOY.
THIS VIDEO, BASED ON A TRUE STORY, IS PAIRED WITH THE UPDATED VERSION OF THIS CLASSIC TRACK (NEW MIX, RE-RECORDED VOCAL) BY YOUR FAVE EXTREME RAPPER/PRODUCER/ANIMAL WHISPERER. PLEASE GO CHECK OUT THIS FURRY ANONYMOUS HAIRBALL ASSAULT AT A CONCERT NEAR YOU.
DOP: RIK CHAUBET
MONTAGE: RIK CHAUBET
COLOR GRADING: VISUALS INTERNATIONALS
CONCEPT: OLD PAINLESS
OWNER AND BREEDER BELGIAN MALINOIS PUPPY: ESPOSITO AGOSTINO
SPECIAL THANKS: JOREN, OBI
MUSIC & LYRICS: OLD PAINLESS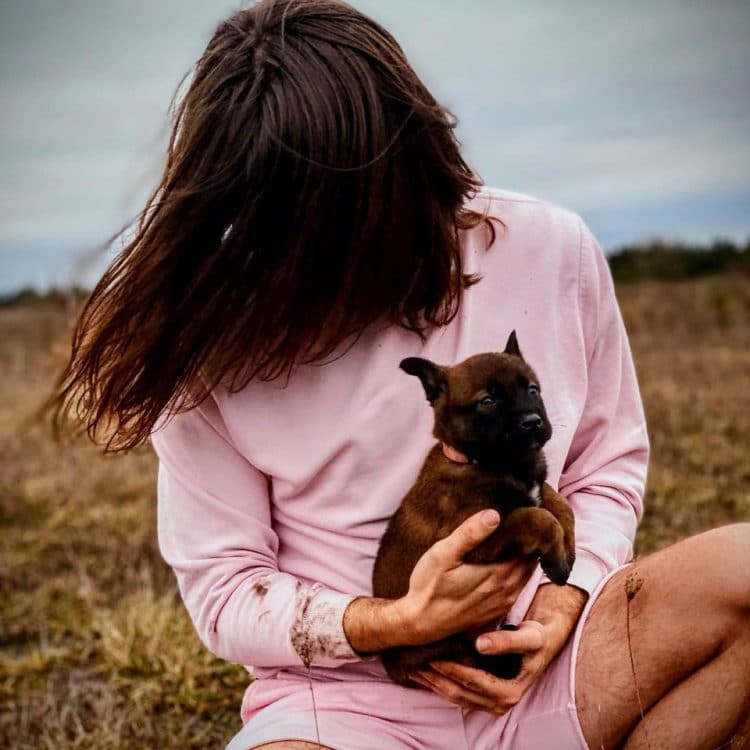 Enjoy this post? Donate to CVLT Nation to help keep us going!