Hear the Captivating Soundscapes of NNRA 'INCARNE'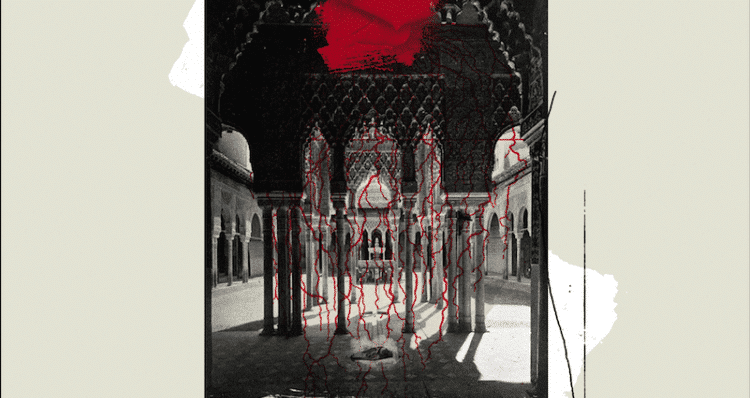 From the founder of DDENT, Louis Lambert, NNRA is a project that blends industrial, black metal, post metal and shoegaze into captivating, expansive soundscapes. Words won't do this music justice; it's huge and all-encompassing, but also delicate and fragile. Today we're excited to be streaming NNRA's new release Incarne in full. This Friday it will be unleashed on a digital format, and you can get it on NNRA's bandcamp right here. Right now, immerse yourself in Incarne.
Enjoy this post? Donate to CVLT Nation to help keep us going!