Hear the Sounds of Hades in L'ACÉPHALE "Runenberg"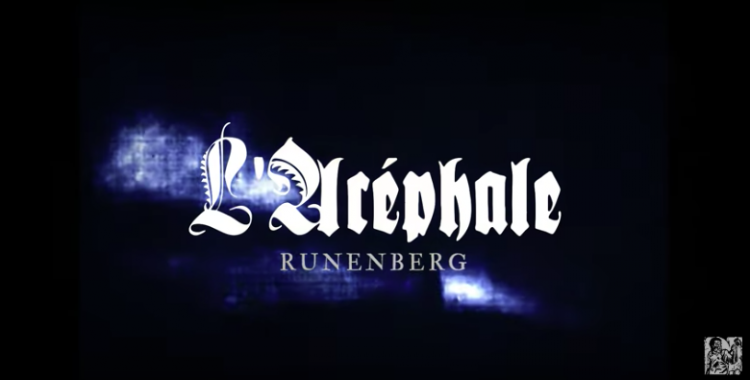 Do some head rolls before you hit play on this new L'ACÉPHALE video for their tune "Runenberg," because your neck is about to get a workout! This black metal horde is channeling the chaotic sounds of Hades itself in this blistering track off their upcoming April 19th release on Eisenwald Records, Sovereignty. Under these addictive riffs and pummelling beats I can hear the gut-wrenching screams of the dead and the scathing winds of hell. I am seriously digging this song and the disorienting video Martin van Valkenstijn at the House of Inkantation created for it! Right now you can witness it for yourself, and pre-order Sovereignty right here (EU) or here (NA).
The song lyrics are based on the novel "Runenberg" written by the German romanticist Ludwig Tieck. The visual was adapted from the movie "Une nuit sur le mont chauve" directed by Alexander Alexeieff – which was released back in 1933.
Enjoy this post? Donate to CVLT Nation to help keep us going!