Hear the Feral, Raw Black Metal of GRAVES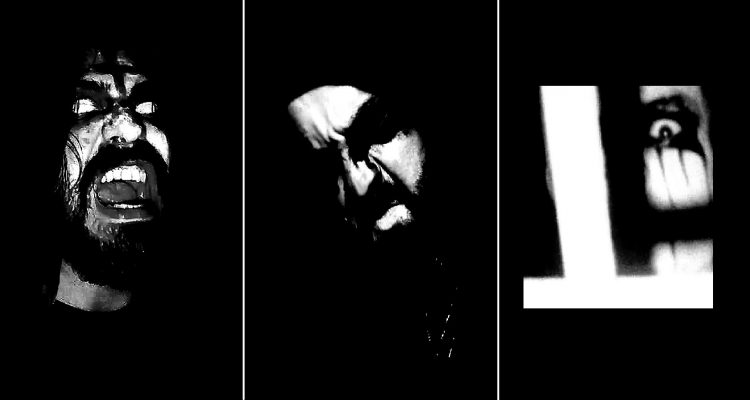 Anyone who appreciates some scathing black metal needs to keep an eye on the upcoming demo release from Portugal's GRAVES. Iron Bonehead will be unleashing their upcoming full-length Liturgia da Blasfemia February 2019 and today we're stoked to be sharing a track off this grim release, "Impregnado P La Foice." Keep an eye out for Liturgia da Blasfemia next year, and right now you can hit play and let the harrowing sounds of GRAVES invade your mind!
Enjoy this post? Donate to CVLT Nation to help keep us going!