Hard To Stay Awake? FÓRN Full Set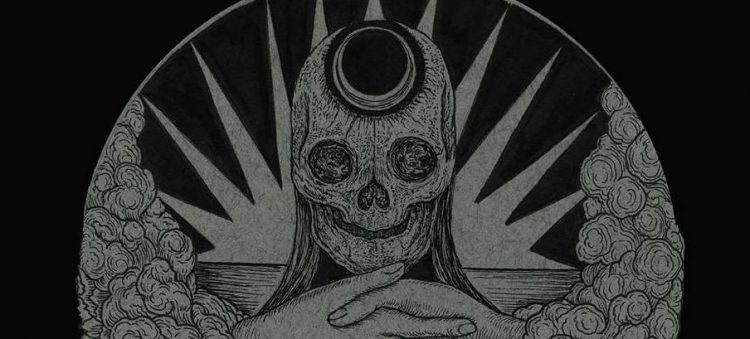 Not only is this full set super awesome, it's also funny! It's hilarious that someone could fall asleep at the side of the stage during a FÓRN set. Anyway, check out this killer full set of them wrecking shop, and make sure to catch FÓRN at this year's Roadburn if you are one of the lucky ones who make it out there. Nuff respect due to PitfullofShit for capturing such a heavy, moving sonic experience!
Enjoy this post? Donate to CVLT Nation to help keep us going!