Grim portraits from "Hard to Be a God" + Visuals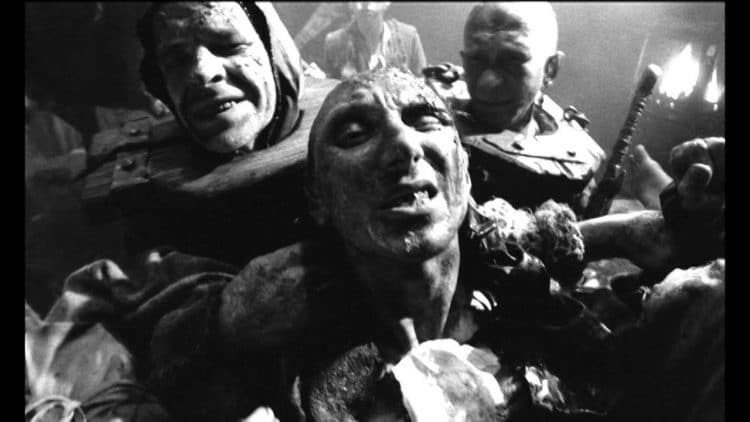 Unholy grimness, these stills from the movie Hard to Be a God paint a picture of a horrific reality! I can't stop looking at these photos – the humans that created this film are so talented! Spend a couple of minutes and gaze into the darkness that is Hard to Be a God.
This feature was inspired by Cabinet Noir
Enjoy this post? Donate to CVLT Nation to help keep us going!