Greg Anderson of Sunno))) & Southern Lord Top 10 Albums of 2017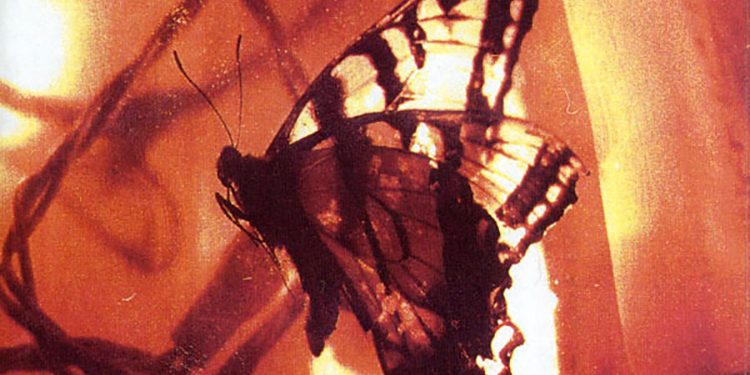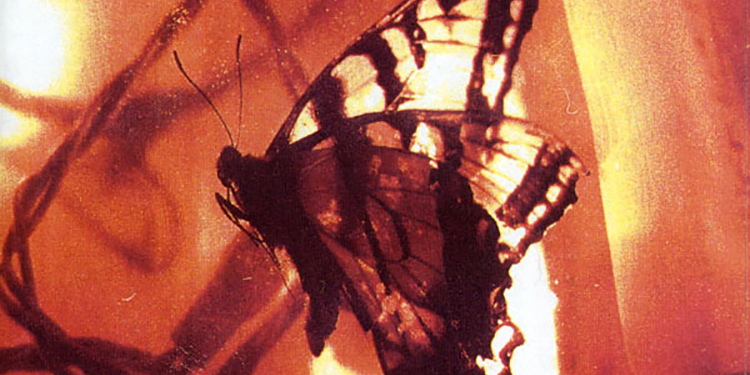 Text: Greg Anderson
Most records released this year that would be in my top 10 were released by Southern Lord. We had a killer year and Im over the moon/proud of it. None of those are listed here but check out our site and you will see what Im talking about
Here's what dominated my ears and eyes this year:
Broad City (because the only way to keep from going insane this year was to laugh my ass off)
Slint (always and Forever)
The Primals (killer new band who's debut we will release.  Produced by John Reis!)
Rodan (see Slint)
Nirvana (especially the tracks Dale Crover played on)
Curb Your Enthusiasm (see Broad City)
Bitch Magnet (see Rodan)
My new musical project with an old bro/bandmate. Unnamed. Stoked to unleash next year (see Bitch Magnet)
Pelican (new album in 2018 will be epic!)
Alice Coltrane (cathartic yet tranquil music for these fucked/dark times)
John Coltrane (see Alice)
Enjoy this post? Donate to CVLT Nation to help keep us going!