Check out the Goofiest Video Game Ads from the 80s & 90s!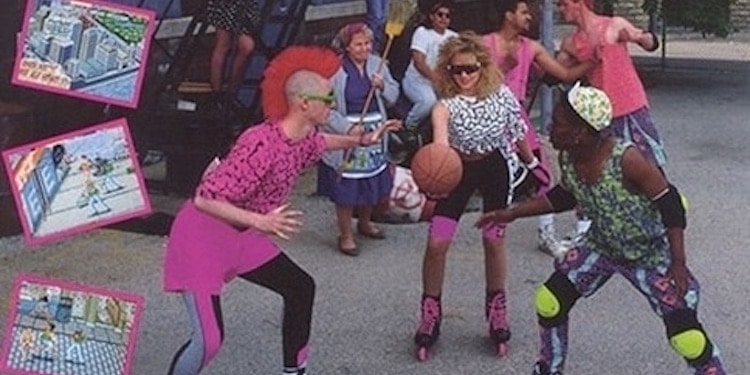 The video games of my youth will always appeal to me for their lame graphics and earworm soundtracks. Unlike many people in my generation, I'm in video game arrested development; I'm totally uninterested in the realistic 3D impeccably-styled games of today – give me Super Mario 2 over whatever game people are wearing diapers for these days. I appreciate the innocence of the industry back when they hadn't taken over the world. Gaming was still a social event because most people had to go to an arcade to get their fix. And the advertising is amazingly cheesy. Here's a collection of video game ads that were meant to lure you in with pictures of quintessential 80s blonde bimbos who want to eat all your quarters. For me, Konami wins for goofiest arcade game ads. Ever play any of these?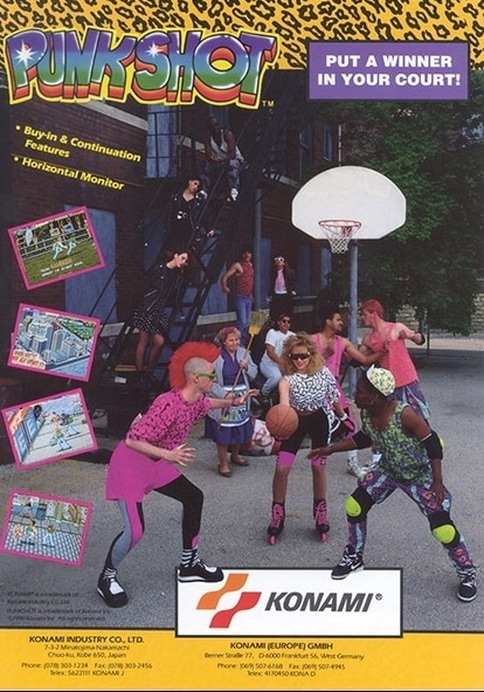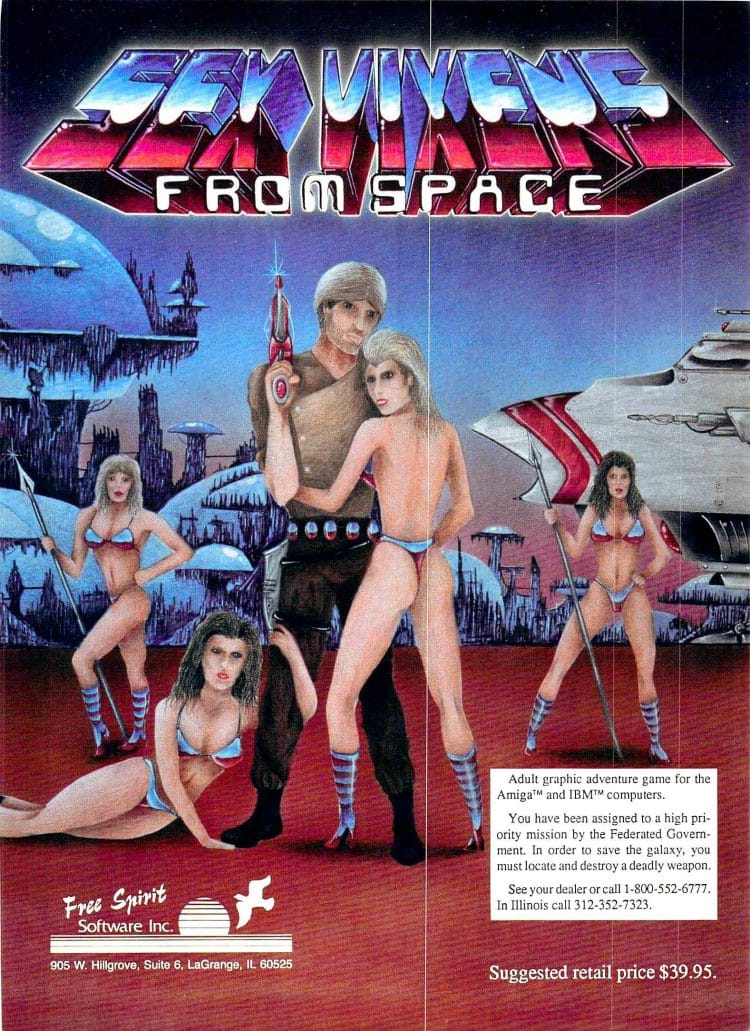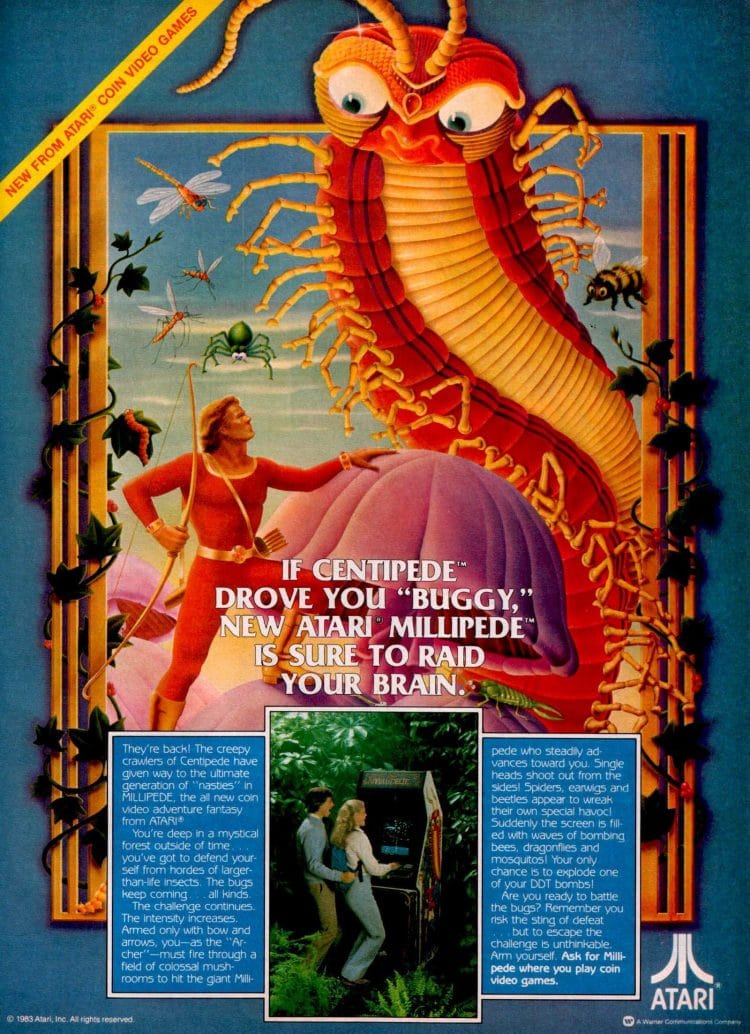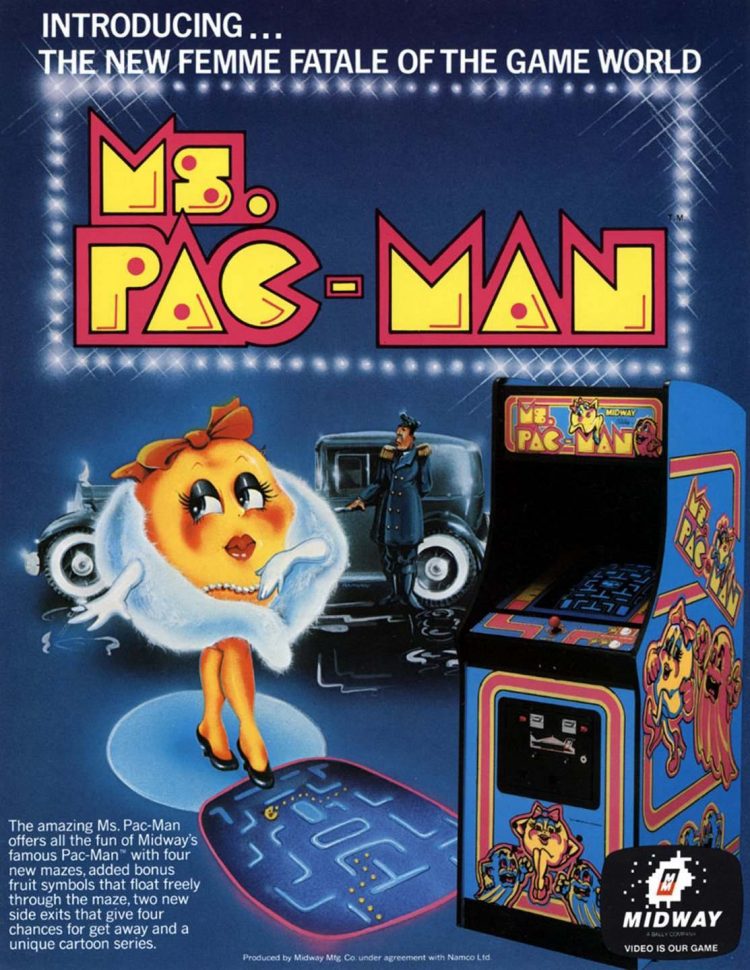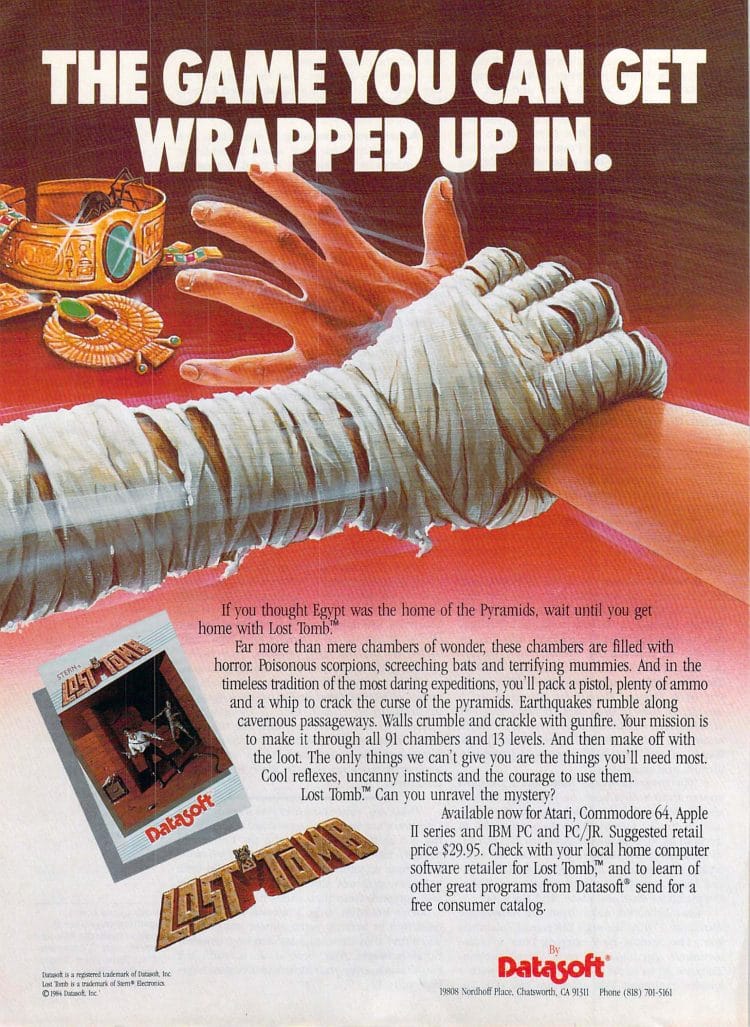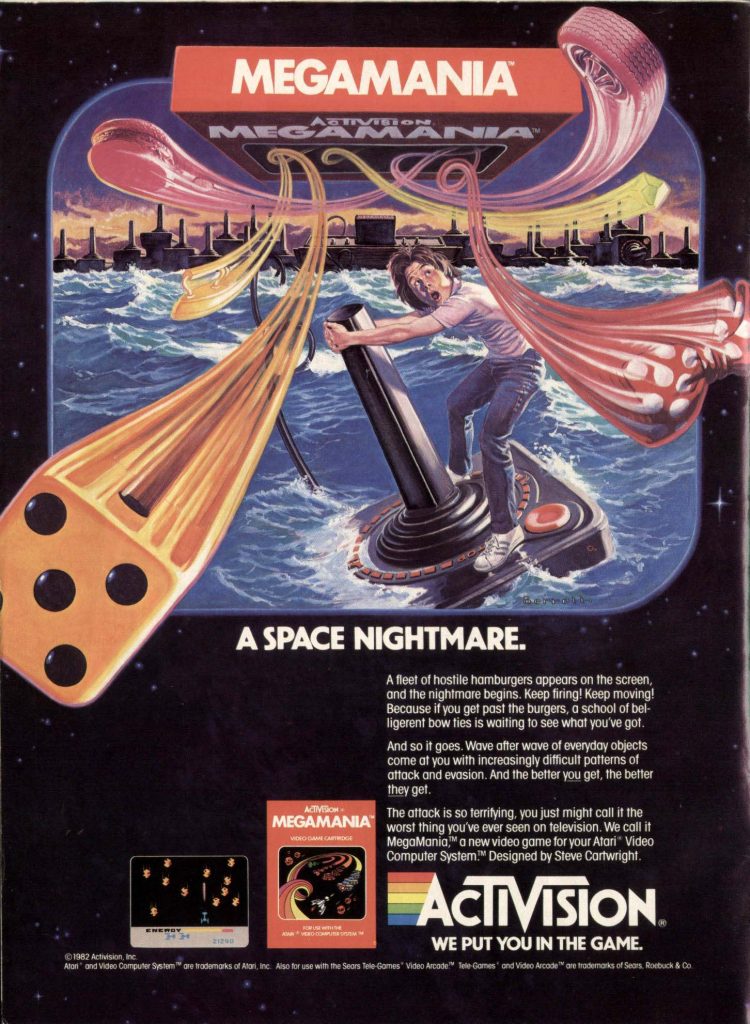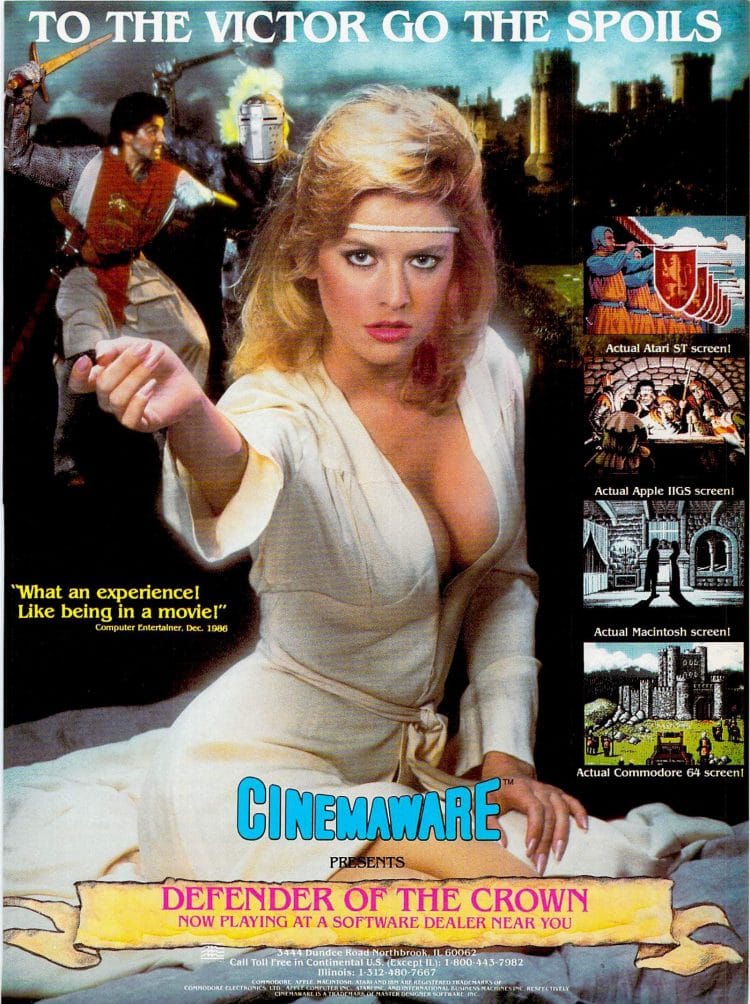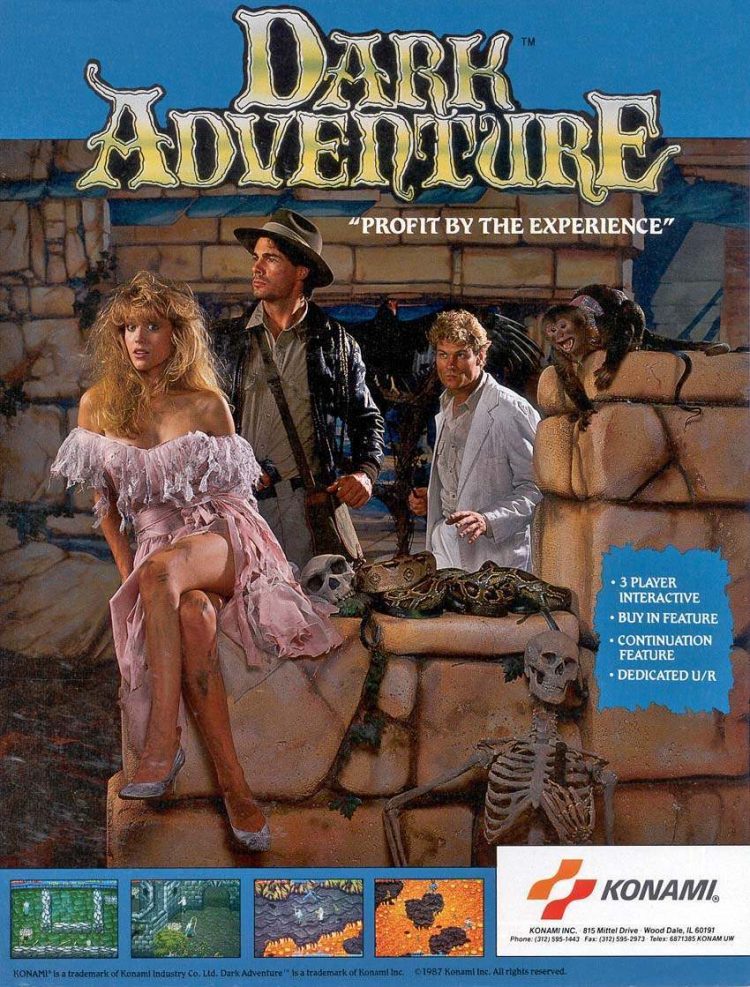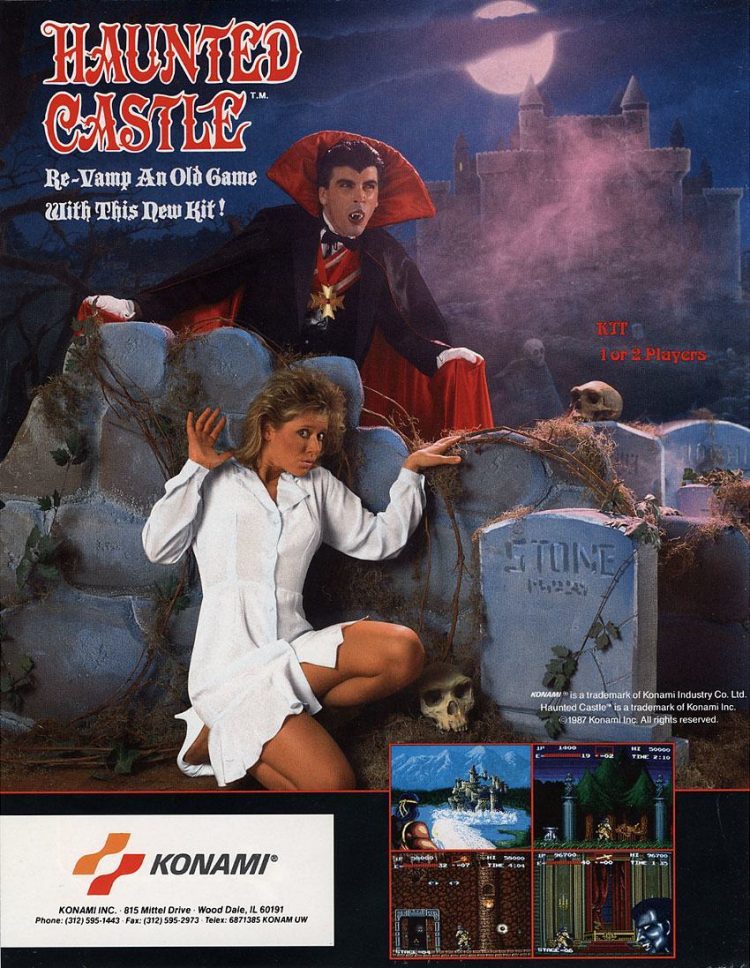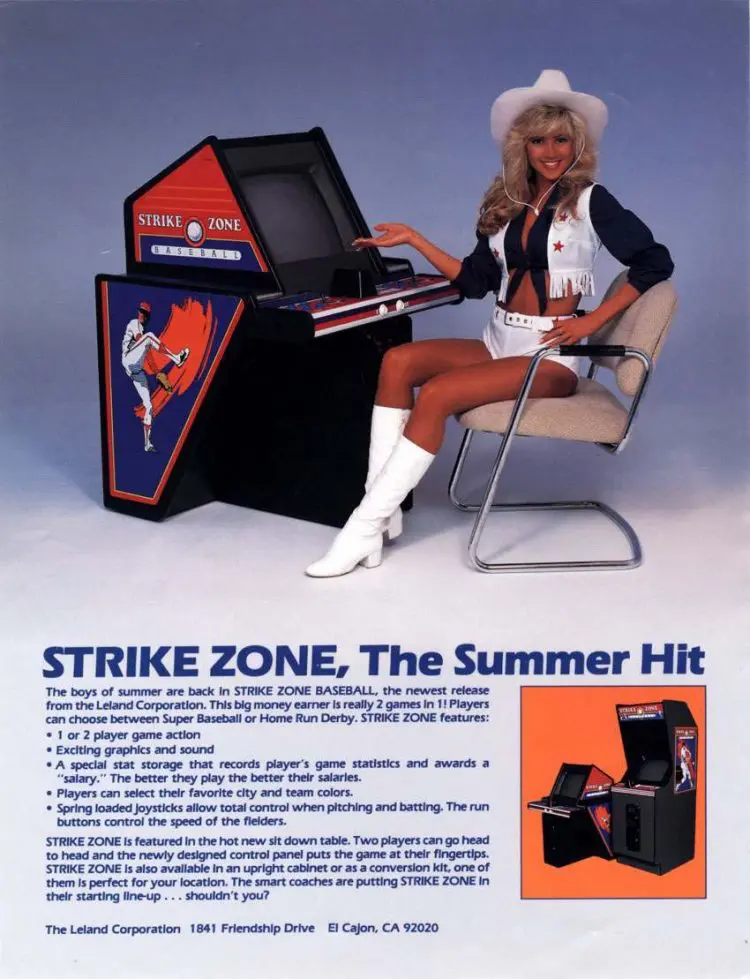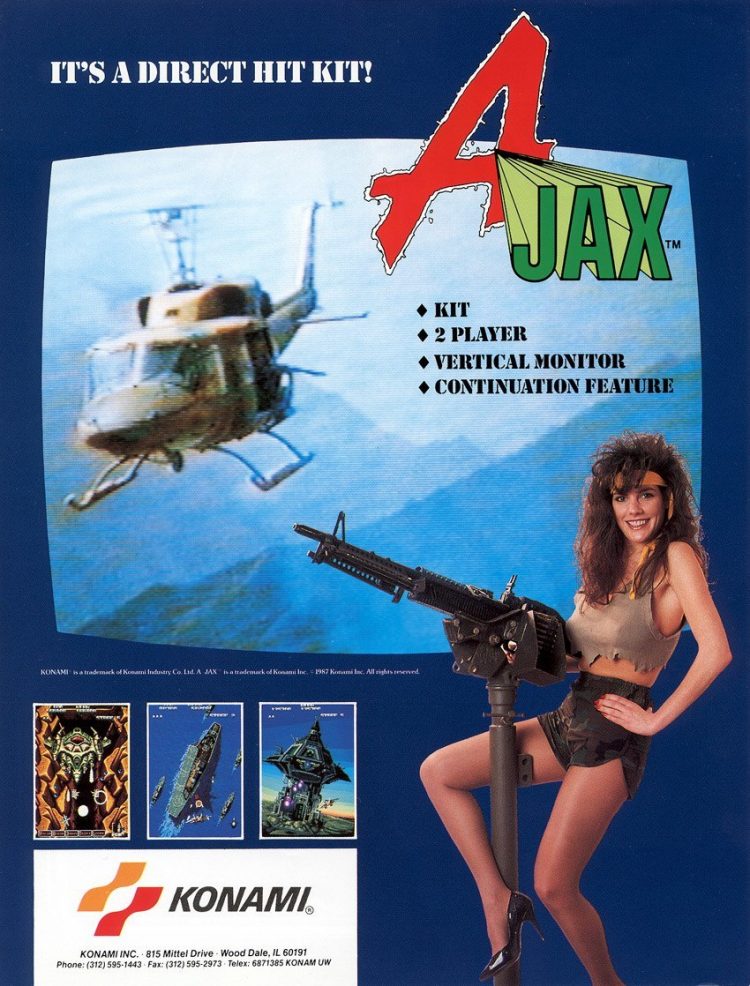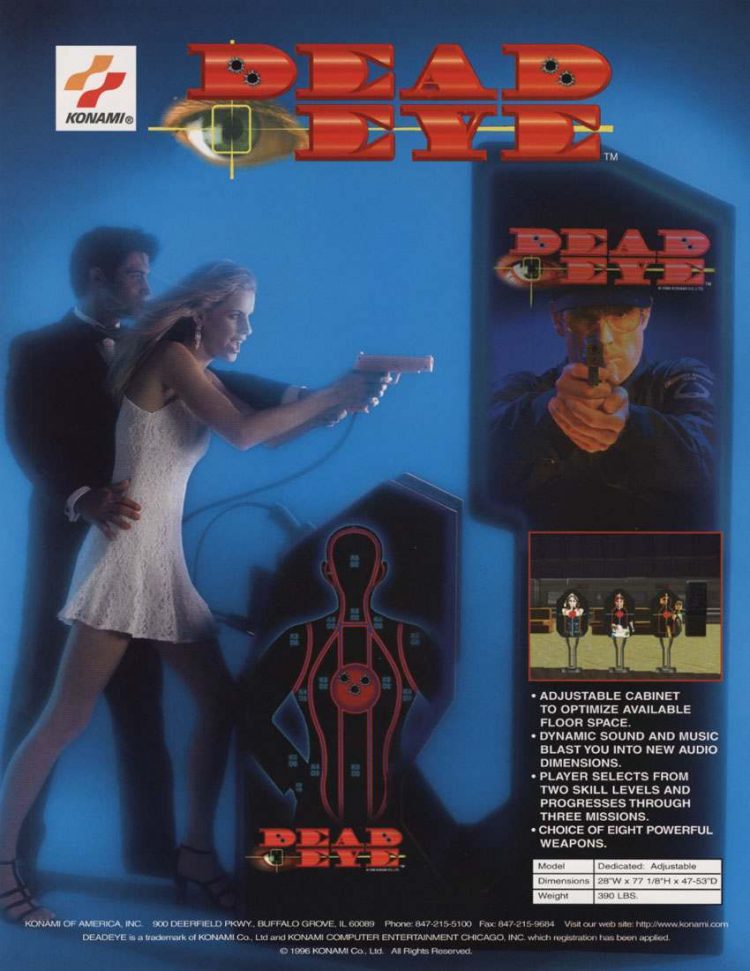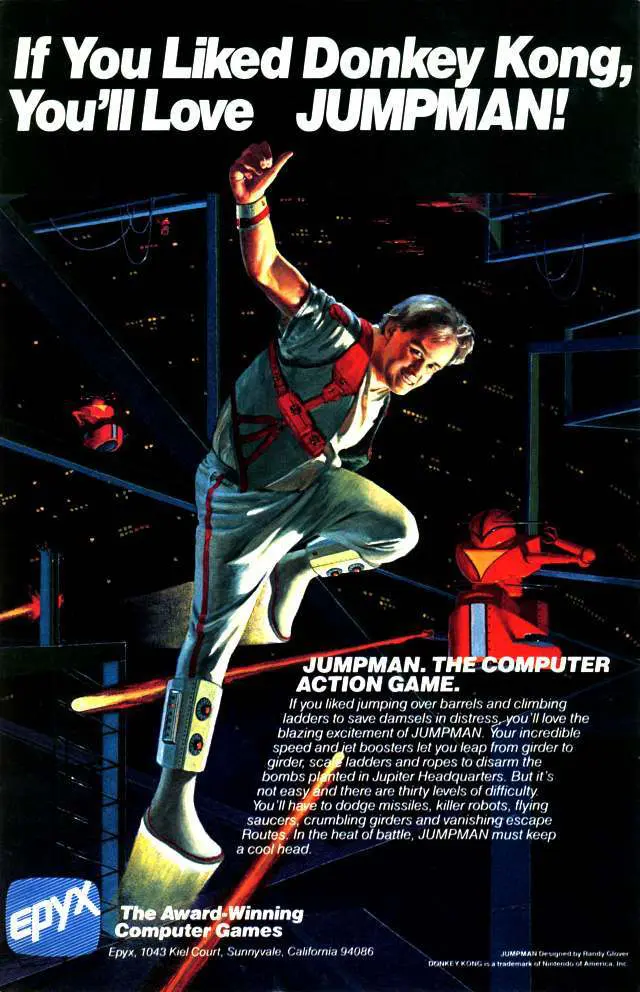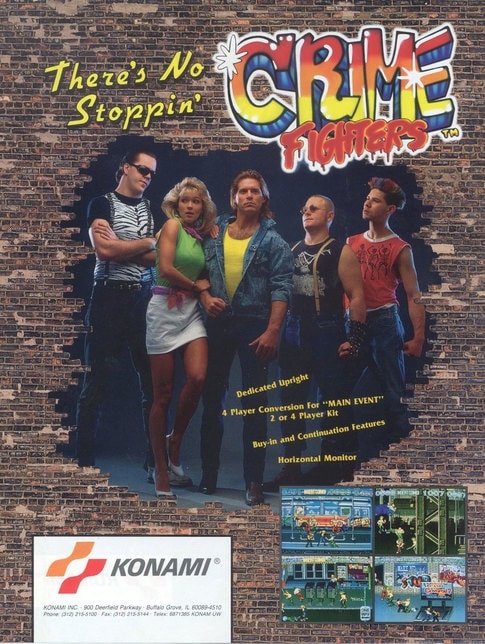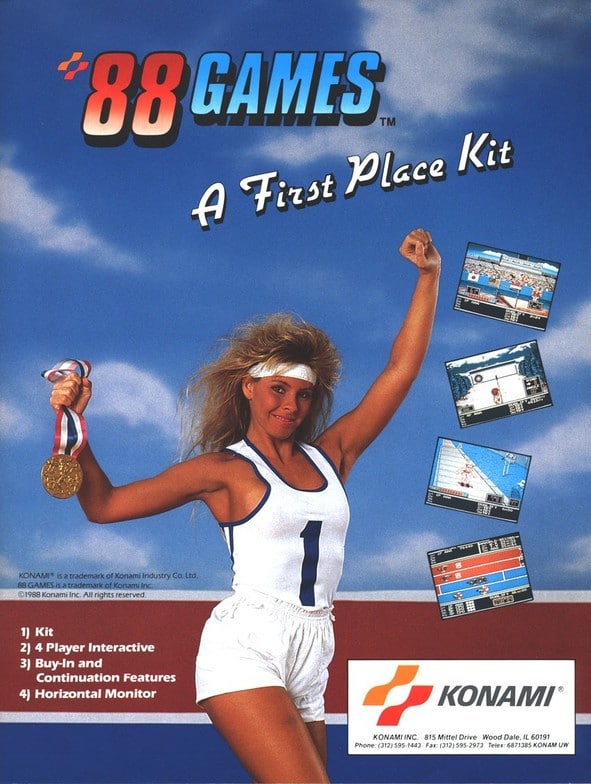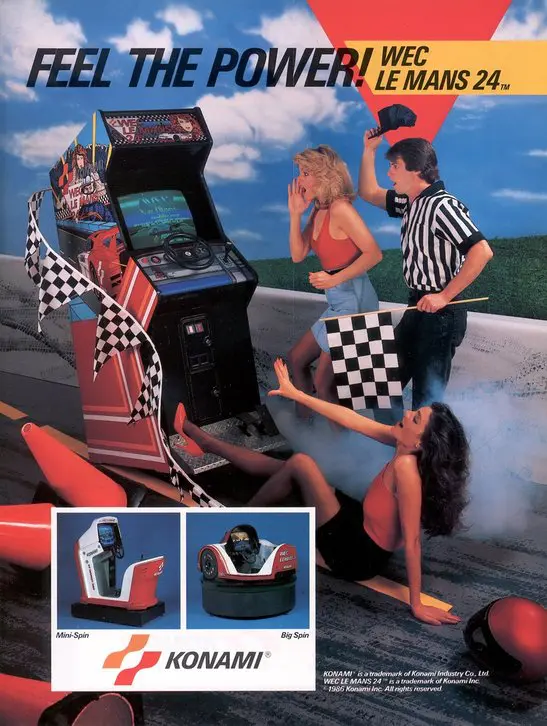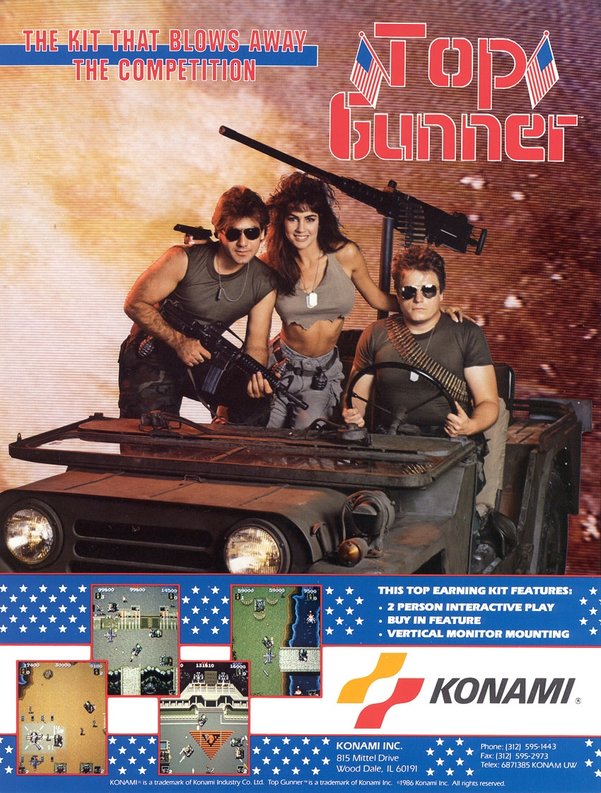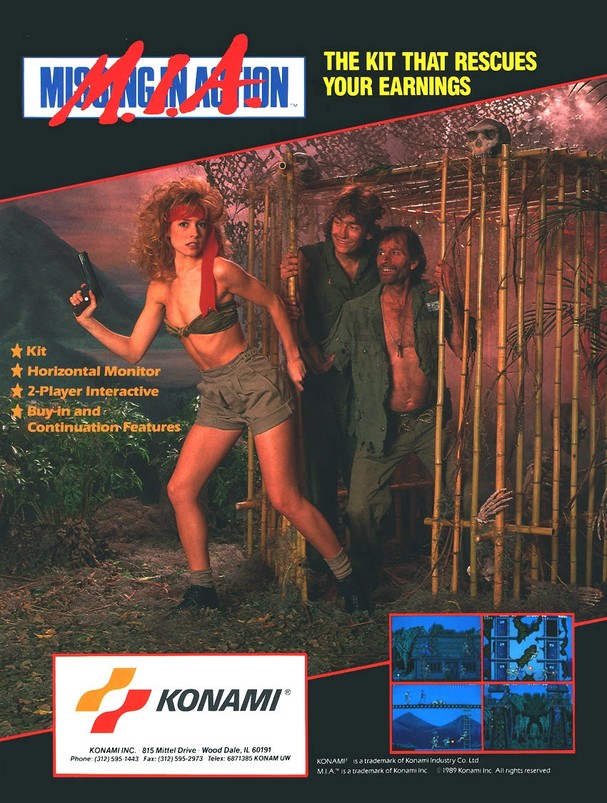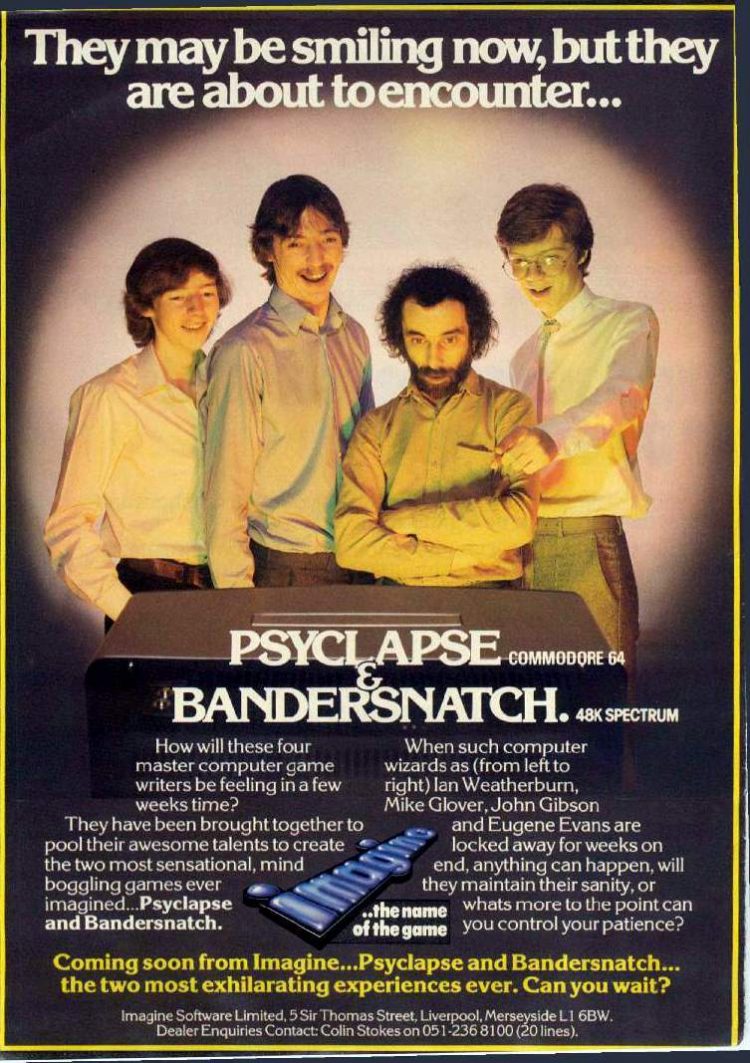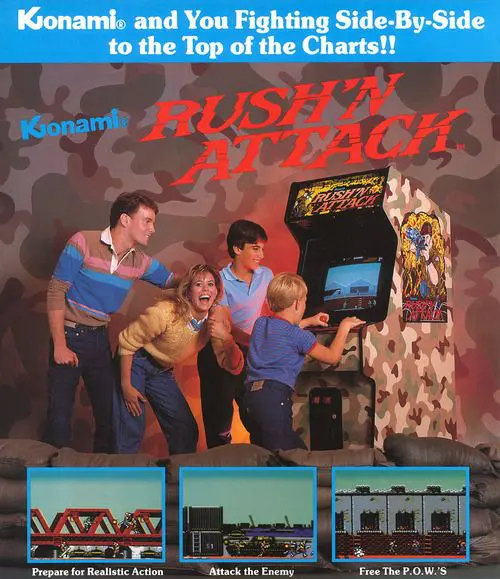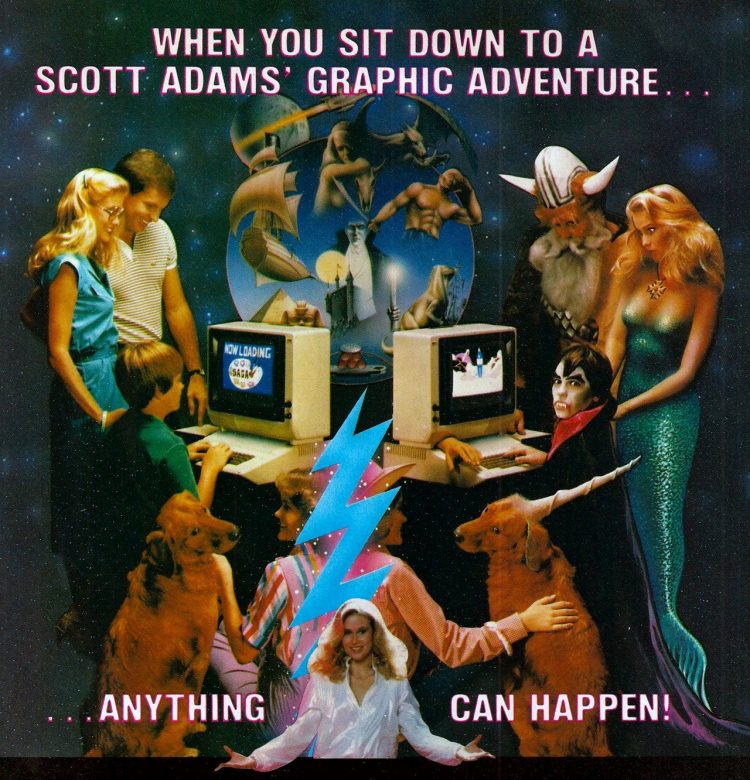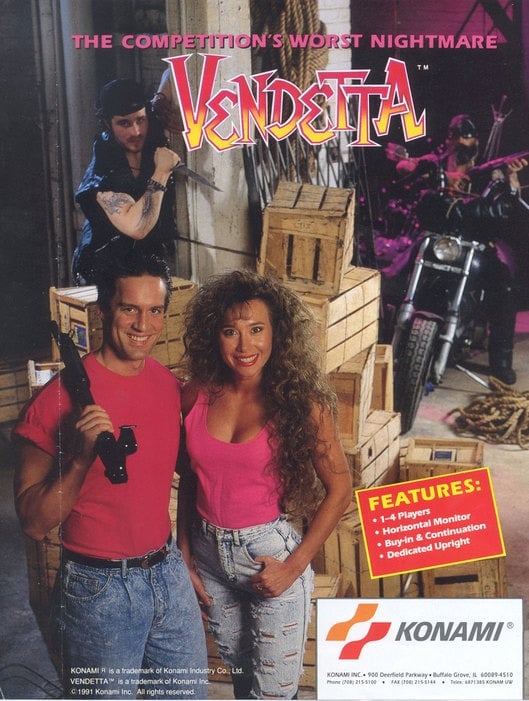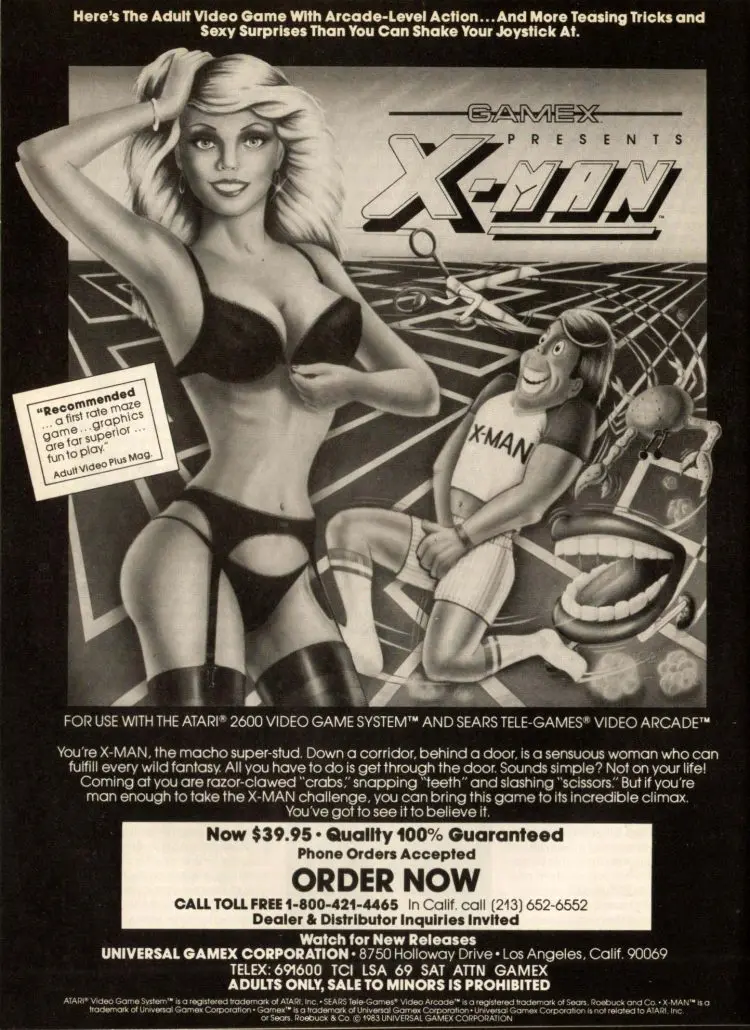 Enjoy this post? Donate to CVLT Nation to help keep us going!