Uncompromising // Unreal GNAW BONE 'Scorched Earth' LP Feature!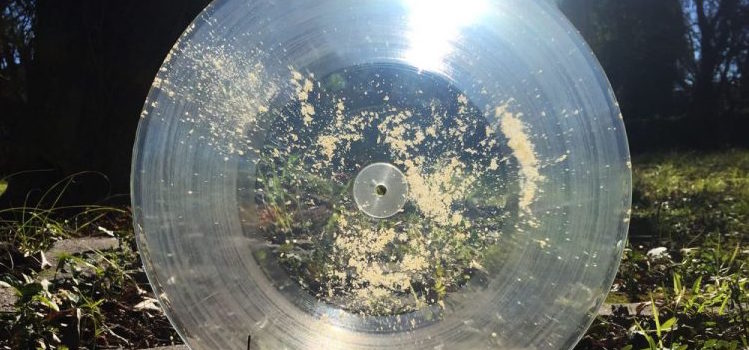 What other band sounds like GNAW BONE? What other band creates music like GNAW BONE? The answer to both questions is a very big NONE! This band is next level bugged the fucked out. Genres can't begin to describe how their music sounds. I will say that the way they construct their songs reminds me of a twisted sonic collage that never stops moving, and with each listen you will discover a brand new audio detour! When I blast their new album Scorched Earth that is out now via the always awesome Auris Apothecary, I remind myself that this band should be heard by many because they are insanely fucking sick. GNAW BONE is creatively brave with never ending amounts of passion that draws you into their demented world! Right now, listen for yourself why I think  GNAW BONE has created one of the most uncompromising records of 2018…
Enjoy this post? Donate to CVLT Nation to help keep us going!