Gnarly, Ghastly, Grinding, Gross The Blistering Death Metal of DISEMBOWEL Premiere!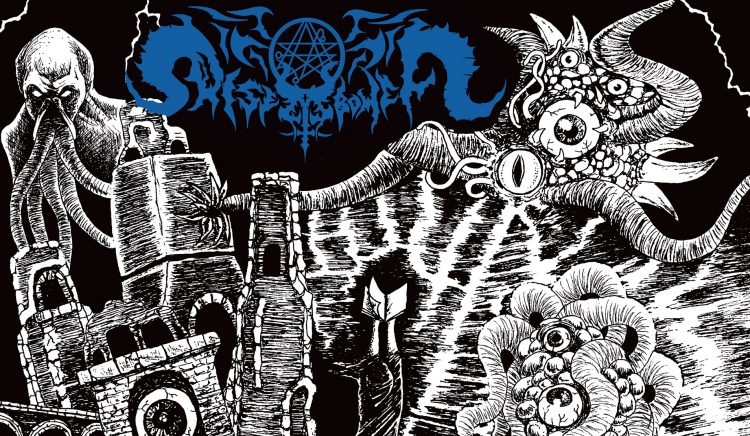 DISEMBOWEL's new record is an unrelenting storm of decaying riffs set over the top of raging primitive death blows!!! I will not front I fucking love how putrified this band can get but it's when they show their morbid melodic side is when I say unholy fuck this band can not be fucked with. DISEMBOWEL can play the hell out of their instruments and this is evident on ever track! Plagues and Ancient Rites comes out on March 2nd via our comrades Iron Bonehead Productions.  Check out this blistering DISEMBOWEL "Los Antiguos Eran….Los Antiguos" tune that we are streaming below.
Enjoy this post? Donate to CVLT Nation to help keep us going!