Today I would like to celebrate the label ANNIHILVS POWER ELECTRONIX! It's time to give them their flowers because they have been changing the game since 1997. What I love about them is their passion for the underground and never following sonic trends but actually creating their own lane. Lee Bartow and crew are here to amplify what they find RAD while sharing it with the world. Don't get it twisted — this label is willing to put out all sorts of genres as long as it speaks to them. Some people use the word "underground" without putting in the work! To me, ANNIHILVS POWER ELECTRONIX is a label that exemplifies the word mind-blowing and has nothing to prove! Join me in this celebration of humans that do it for the love and not the clout! Below we would like to shine a light on their most recent releases and they will expand your mind — Real Talk!
THEOLOGIAN: NONEXTANT
Enter the world of this intense project and allow it to reshape your experience of sound itself! THEOLOGIAN's music is full of intense atmospheric audio-scapes that will leave you wanting to hear more!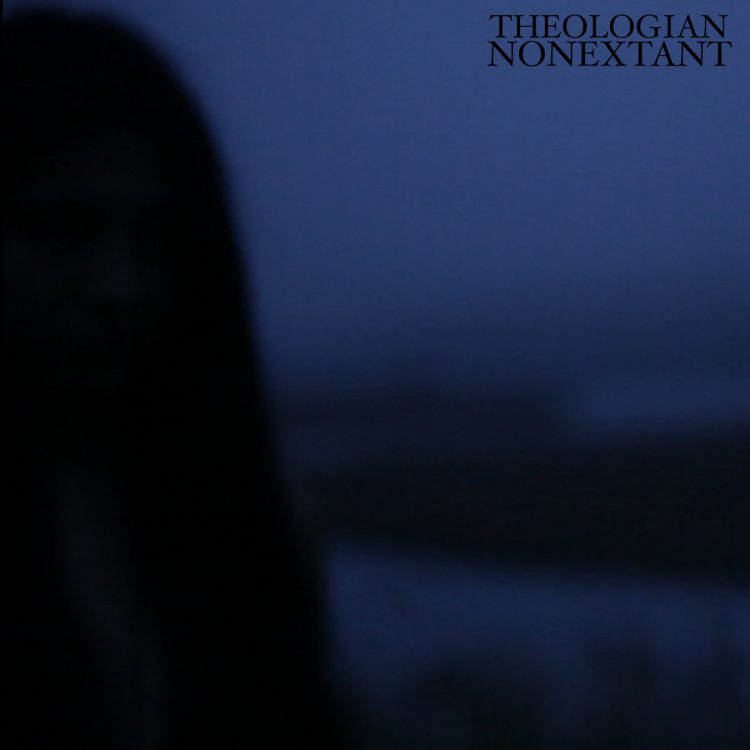 LAMENT CITYSCAPE: WET PNEUMATIC
It's time for you to give yourself over to the monolithic power LAMENT CITYSCAPE. This project creates from a place that is vast heavy and thoughtful. What I love is how they balance dark and light so perfectly.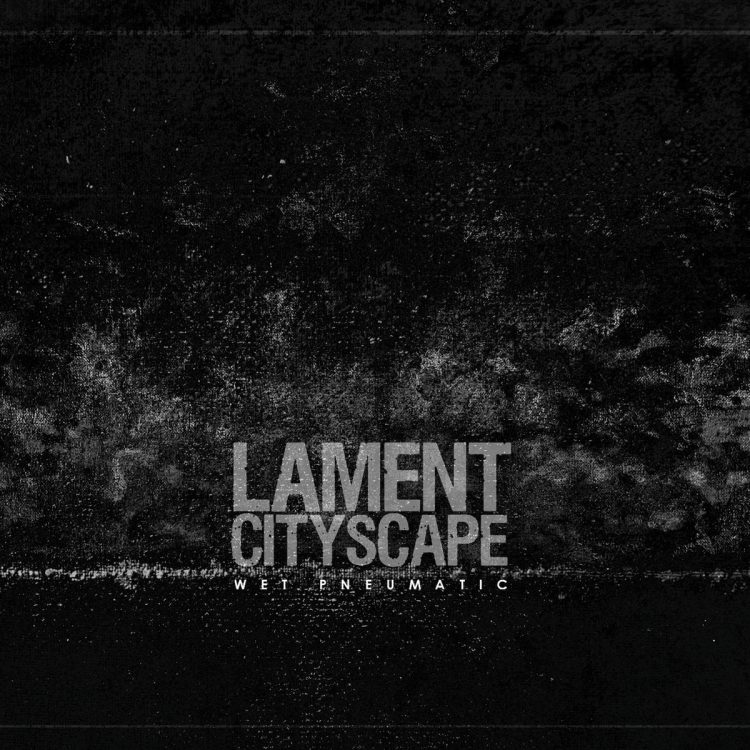 GROT: THE FACE OF GROT
Unholy fuck this will fuck your head up for sure. You better not have a weak heart because GROT will destroy you!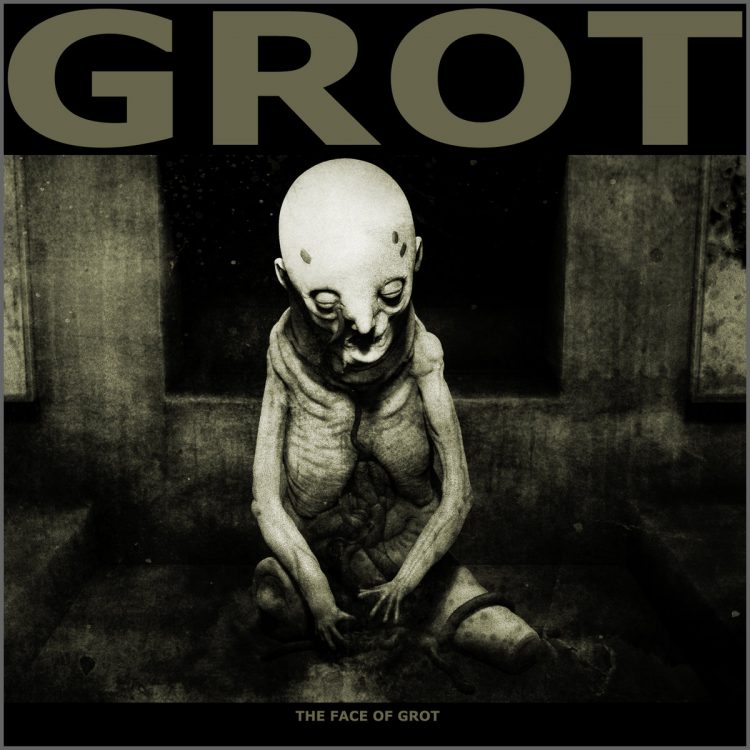 ANNIHILUS: DRONE CASSETTE 1
In between the dirge is were the magic happens. I can't get enough of ANNIHILUS because they create the kind of music that allows my mind to wonder.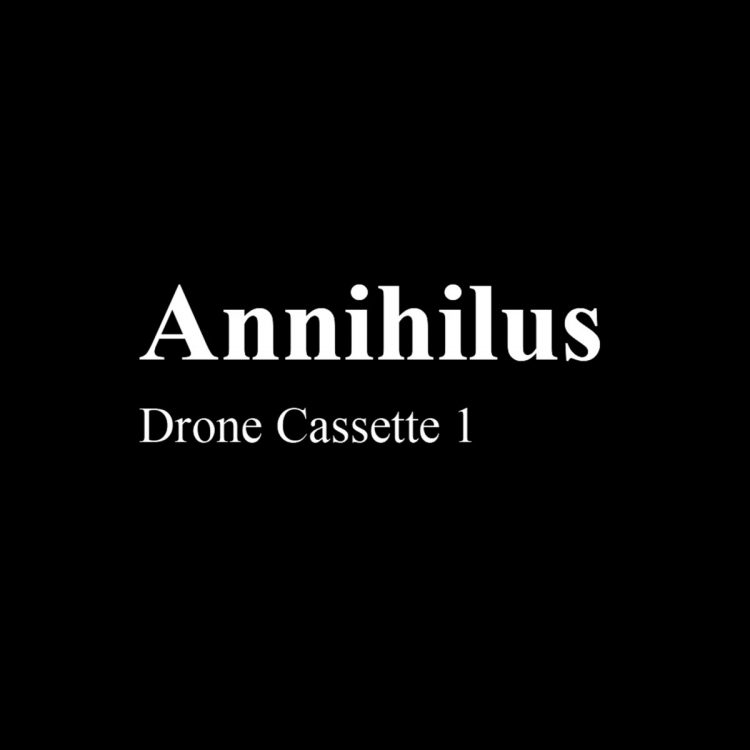 PRIMITIVE KNOT: TRIUMPH ÖF DEAF
So what happens when one of your favorite bands decides to cover some of your favorite songs? Well, this is the case with PRIMITIVE KNOT's project TRIUMPH ÖF DEAF! All I can say is that you will not be disappointed with this record straight up!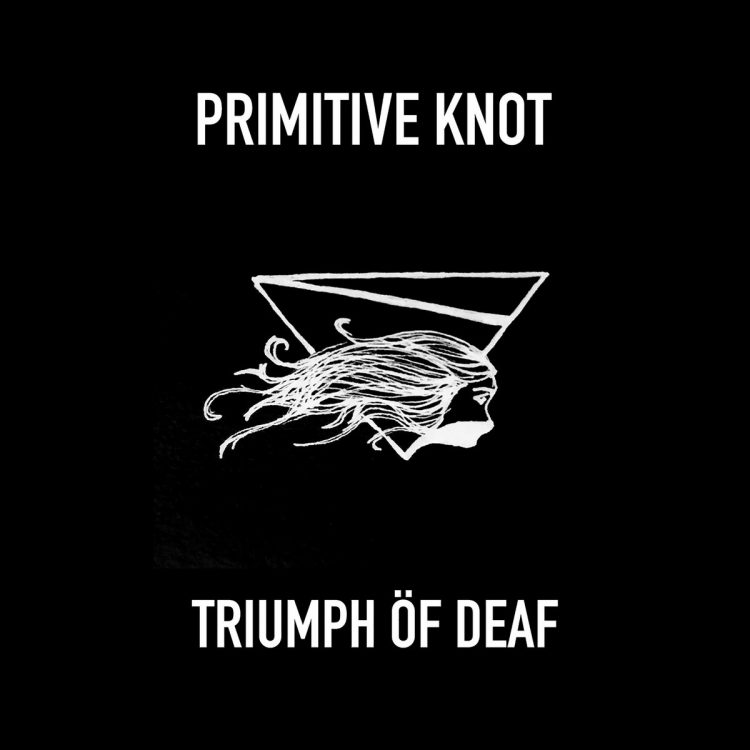 FRAGMENT KING: RETREAT
Unholy hell yes this is some dubbed out dirge that will make hairs on your neck stand up! I can't get enough of the FRAGMENT KING project because it's that RAD!