G.I.S.M.
Subj and Egos, Chopped
Documentary Now Showing!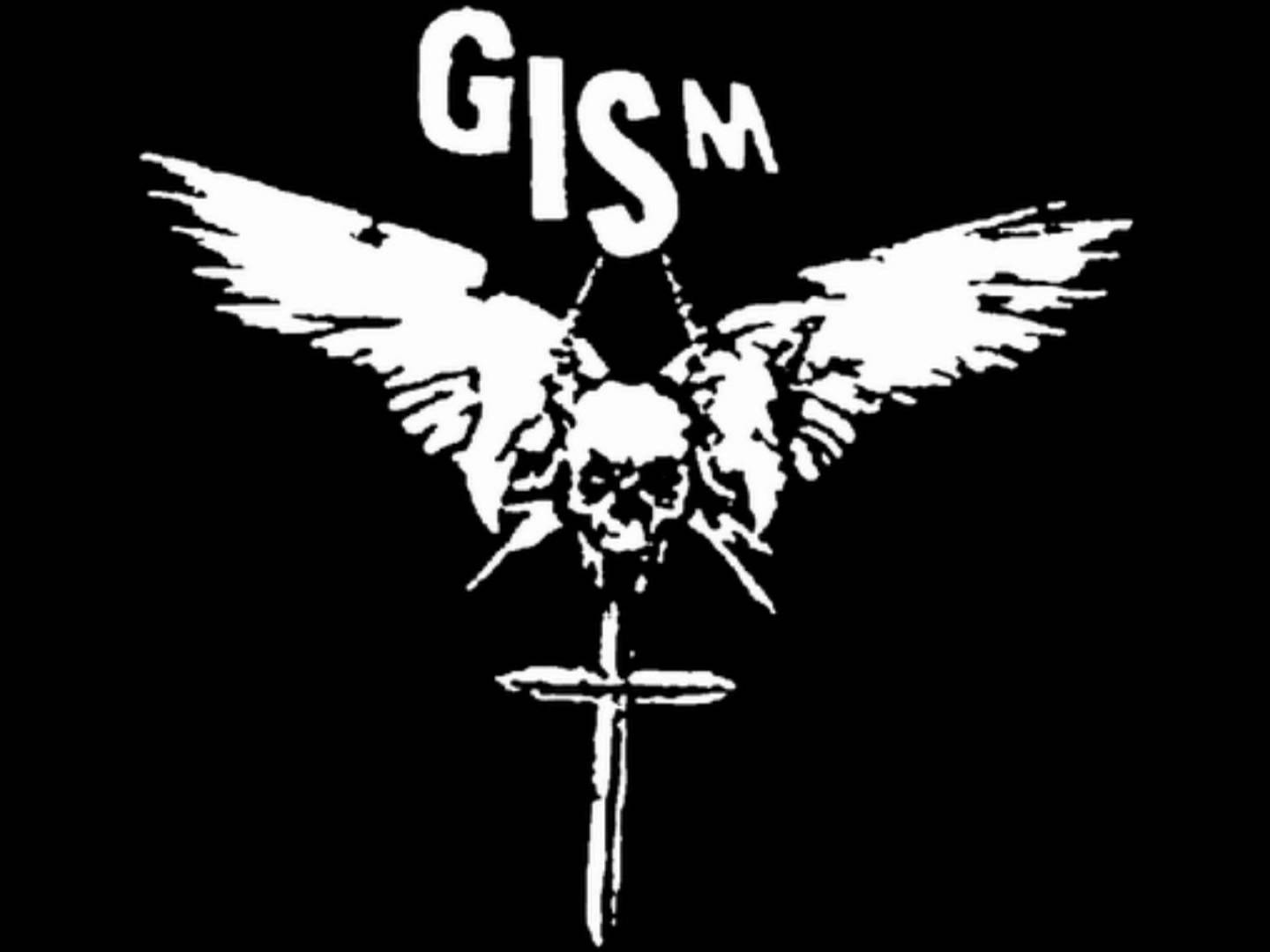 Now this is freaking intense – we are showing the G.I.S.M documentary called Subj & Egos, Chopped – if you are fan of the band, it's a must see!!!
Subj & Egos, chopped gives a nice overview of the bands history, from the days at the infamous Shinjuku loft (Tokio) to their appearances at big venues. Don't expect a straightforward rockumentary though, there is no spoken word whatsoever. High quality live footage is intercut with industrial performances, backstage shots and slow-motion image- and soundscapes. Throughout the film runs a narrative that is hard to make out, but it has something to do with fertilization, violent death and rebirth, all fairly common themes in post-war Japanese culture. The film starts with a beautiful shot of a foetus in suspended animation, but as it progresses the violence increases. At the same time there is mesmeric ambient imagery of water, raindrops, flares, fire and a Brian Eno soundtrack. If anything, this creates a highpitched hallucinogenic contrast and an increasing tension that almost has to end in terror. The baby is born, but in the end all we are left with is a fading molecule. The cycle is completed, leaving the viewer unnerved. It has become a vision of a world gone mad, a relentless wake up call. Sakevi is beating up people left and right, runs around with teargas, blowtorches and chainsaws, leaving the front of the stage virtually empty. 'Our mission is to recall the mental tension of the people', he once wrote, 'and it would show as a guerilla band shooting out persistantly the fighting spirit against the collapsing world'. This pretty much reflect the intensity of the movie. A must see.
Enjoy this post? Donate to CVLT Nation to help keep us going!