My hatred for the system that promotes self-hatred, racism, sexism, homophobia, transphobia, and all of the other ills of our society is real! As a young peace-punk in the '80s, Discharge and all of the bands that were influenced by them helped give me the political foundation I still have to this day!
D-Beat and Raw Punk play important roles in my musical life because they give me an outlet to say fuck the system, both mentally and physically. I know when I blast a band from either of these genres I know that they have my back in standing against the corruption of this modern world! Check this out — today we want to shine the light on six D-BEAT // Raw Punk bands from around the world that are straight killing it!
Dis sonic art-form will never DIE because it's a living energy.
URIN Afekt
Off the motherfucking chain — the new URIN 7 inch Afekt is coming in so fucking HOT! Every song is a sonic blast of D-Beat whoop ASS! The energy you will experience on this record is fucking maniacal and will have you wanting to slap COPS non-stop. Our comrades over at Iron Lung Records have released this gem and I could not be happier! URIN creates D-BEAT in 3D so you better be ready for a wild ride. Let's get IT!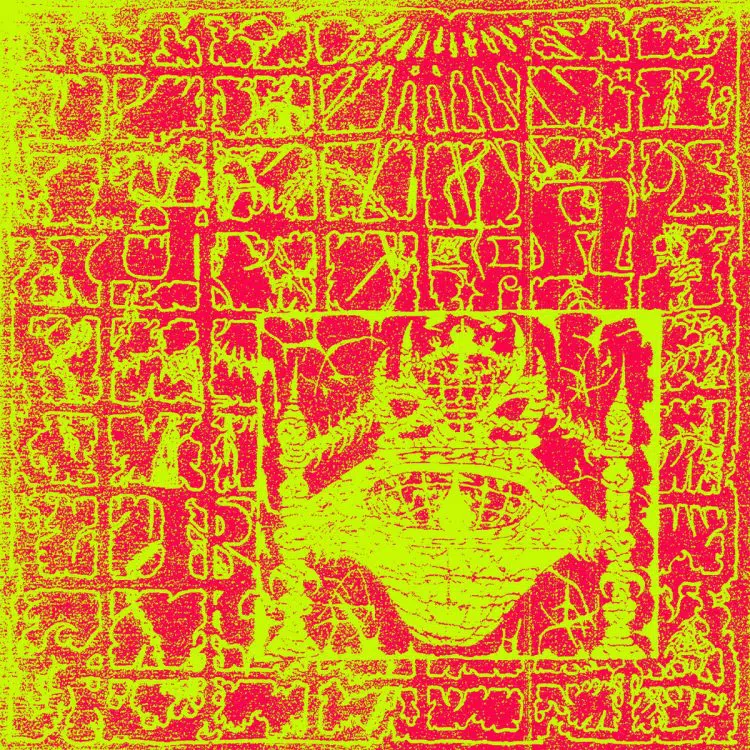 NUKKE NO MORE PEACE
Hell Fucking yes! NUKKE's new album No More Peace is a non-stop raging D-Beat onslaught that never lets up! I love how all of their songs get all up in your face with their full frontal attack against the powers that are trying to hold us down! When I listen to this band I realize that we all have the power to impact the world in a positive way. NUKKE creates the kind of Dis-Fury that makes you say, damn, this band is FIRE! Nothing but respect to D-Takt & Rapunk for releasing this killer fucking album! NEVER AGAIN!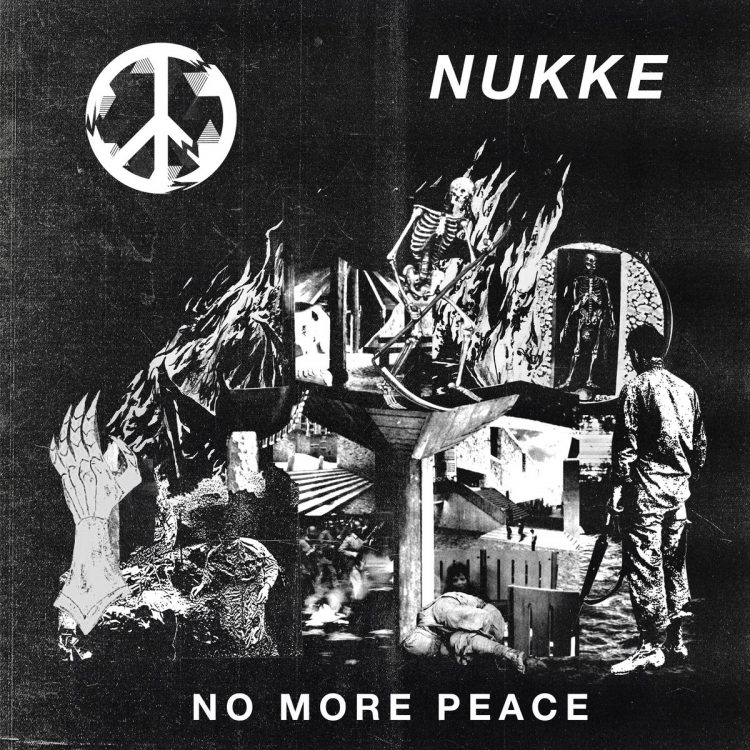 PROTON Men Behind the Sun
Are y'all up on PROTON? If not y'all will be now because we are bringing this sick band to your attention. Over the course of 8 tracks, this band lays it all on the line. I love the morbid deranged passion that they bring to every track! WTF, this band's music is so ugly, and that's why I'm hooked. PROTON holds up a mirror to the vile society that we live in and it's time for us to make a change! FUCK THE SYSTEM!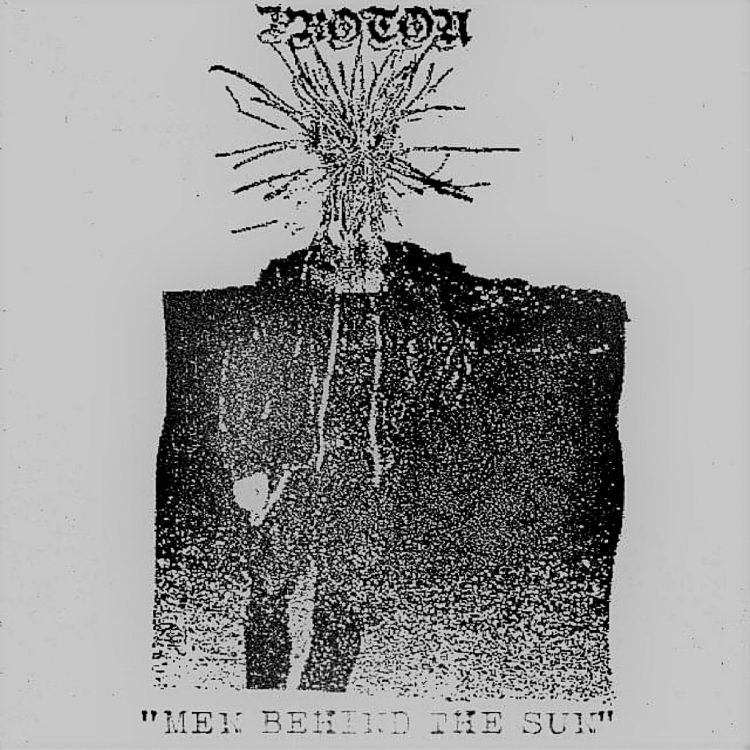 DRYX DEMO
Hell Fucking Yeah, this DRYX demo is so fucking intense I can't get enough REAL TALK… Every moment of this tape is totally unhinged and captivating. If you listen to DRYX and are not a fan something must be wrong with your ears! Their songs will crush your dreams and inject your reality with a sense of nothingness. I want to hear more from this band because they are the BOMB!!!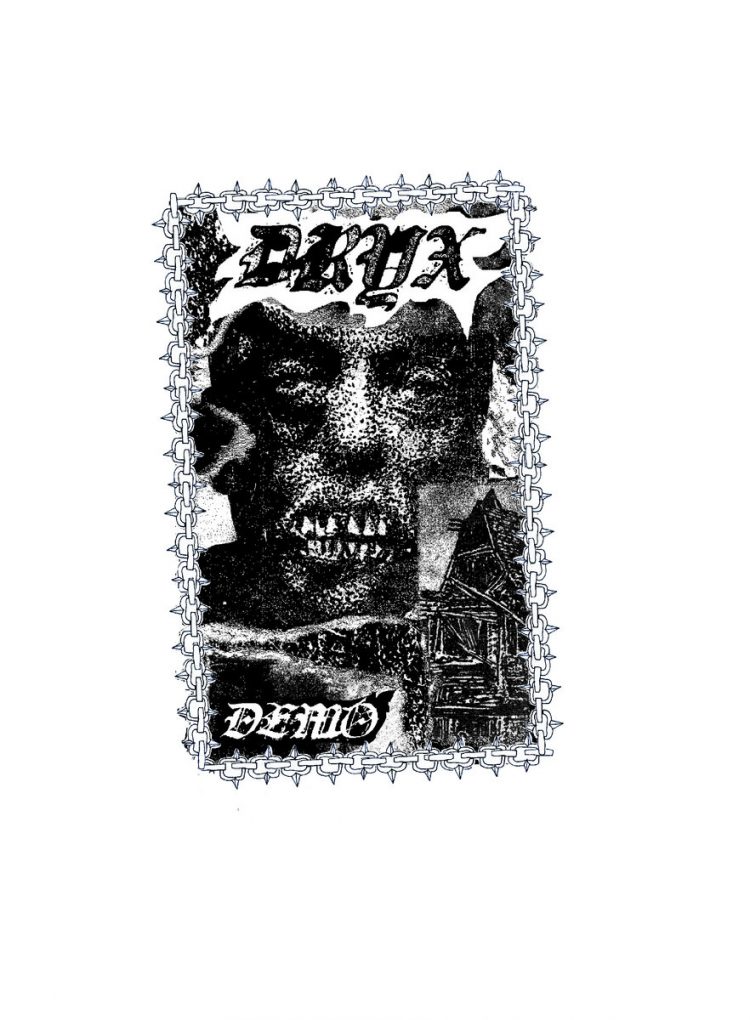 Fuck being normal, it's time for y'all to blast the new ZIPPER record Spite because it's a banger!!! This band's music has this chaotic groove effect that I kind can't get enough of. Unholy Hell Yes, the vocals are next level raw. I love that they sampled Soft White Underbelly. Yeah, ZIPPER is more on the Raw Punk spectrum and they are manifesting the intense kind of music that needs to be heard by ALL!!!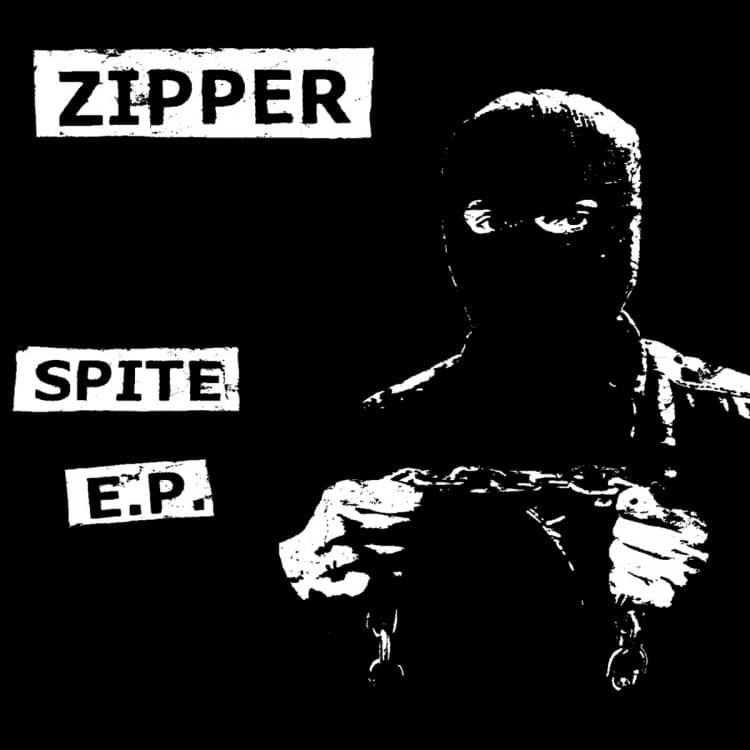 HEADSPLITTERS End Uniform Terror
What the HELL, this HEADSPLITTERS new record End Uniform Terror is so good I'm almost at a loss for words! Imagine if Killing Joke and Discharge created a love child, their offspring would sound like the new HEADSPLITTERS record. I can't get over the vocals on this record — they are insanely RAD plus the music is Fucking Kick ASS! I know that we are living in a fucked up state of reality but let me tell y'all this band will give you hope. I won't front, the songs on End Uniform Terror are intense and urgent but it's the layer of empathy that will get you hooked! I want to give a HUGE shout out to Desolate Records for releasing another gem!