Fuck the status Quo! Why CORPUS Records is important to NYC & The world!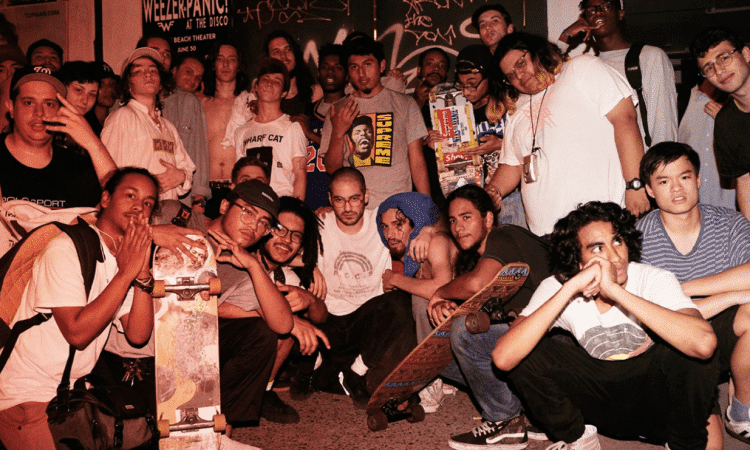 NEW YORK, NEW YORK – it's not only a city of dreams, it is also a rat-infested, over-populated place where loads of young creative people walk the earth! One label that really reps the NYC I love is CORPUS – home to some of the sickest music coming out of the city. Two years ago, the label put out a mixtape called Corpus I and it's still some of the illest shit out. CORPUS is just like the city itself – it can't be put into a box, it's everything from hardcore to punk to avant garde and acid infused hip hop. The thing that ties all of it's artists together is their love for being themselves and saying fuck the world! This label reminds me of a good day in NYC, when all of the tribes come together in unity in Thompson Square park, or a killer night at the OG Max Fish.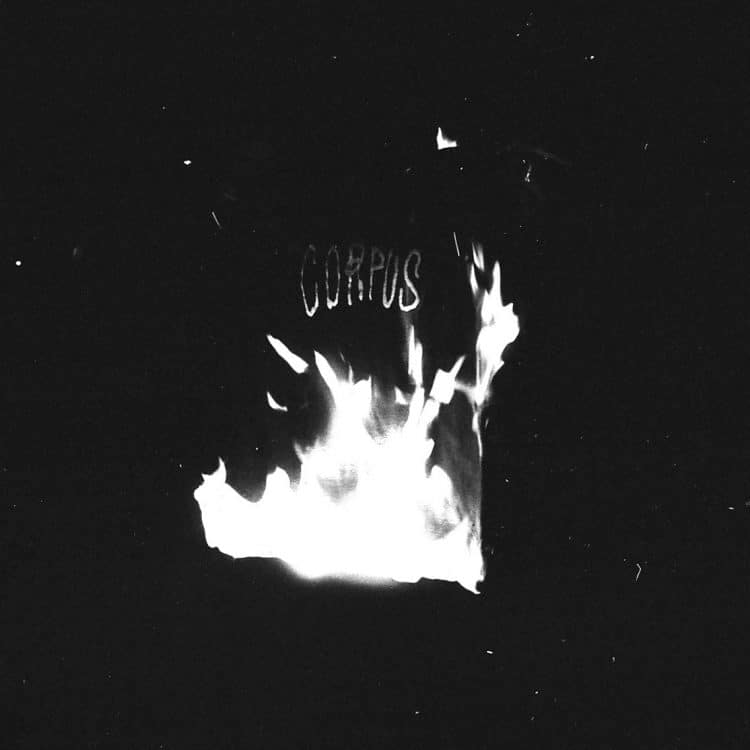 New Forms Thursday | PTP Showcase
Featuring: King Vision Ultra Dreamcrusher Via App Yatta Dis Fig Lana del Rabies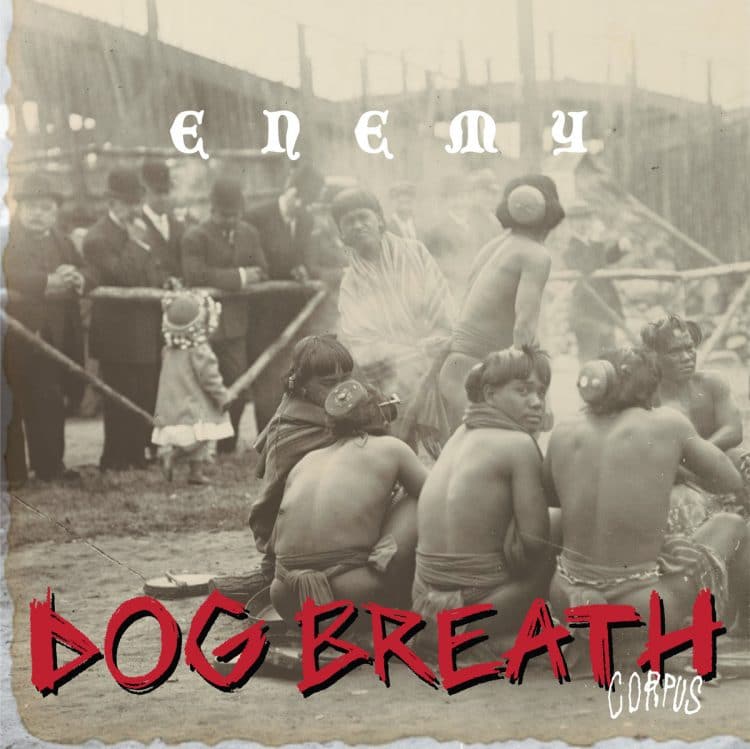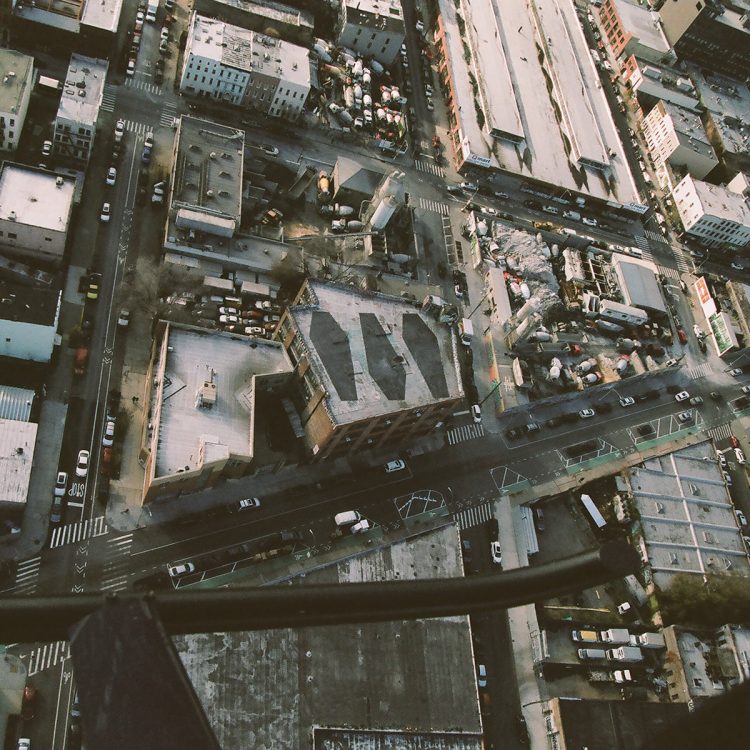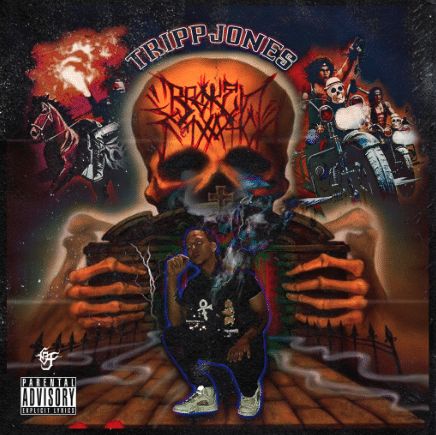 Enjoy this post? Donate to CVLT Nation to help keep us going!