Frozen Niagara Falls! New PRURIENT Full Set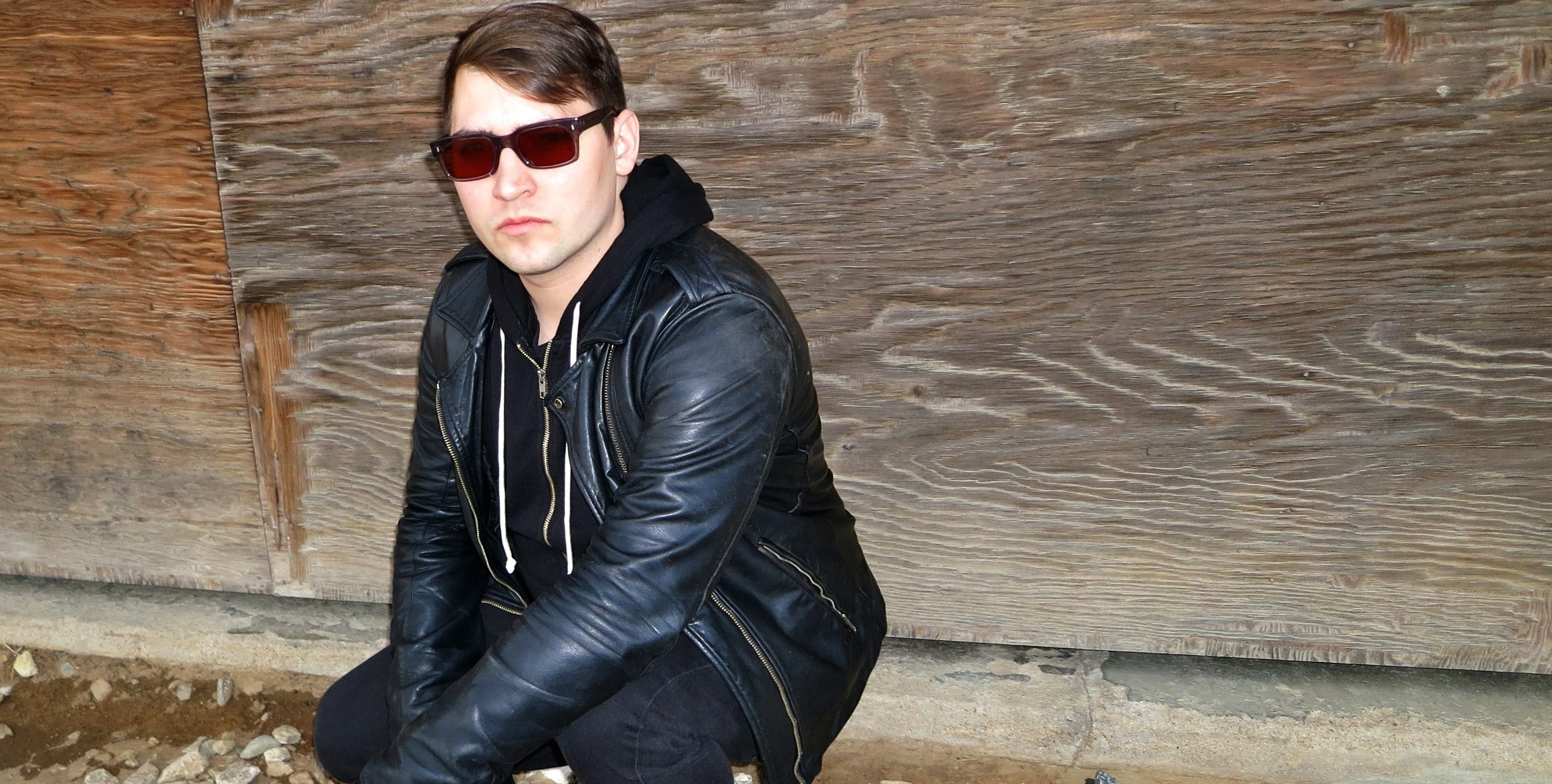 In total darkness, peep PRURIENT do his thing in Brooklyn. Nuff respect to (((unARTigNYC))) for capturing this show on film! PRURIENT's new album Frozen Niagara Falls comes out on May 12th via Profound Lore, stay tuned for the full review!
Enjoy this post? Donate to CVLT Nation to help keep us going!