Free Download
Best Young Post Punk Of 2014:
ANNEX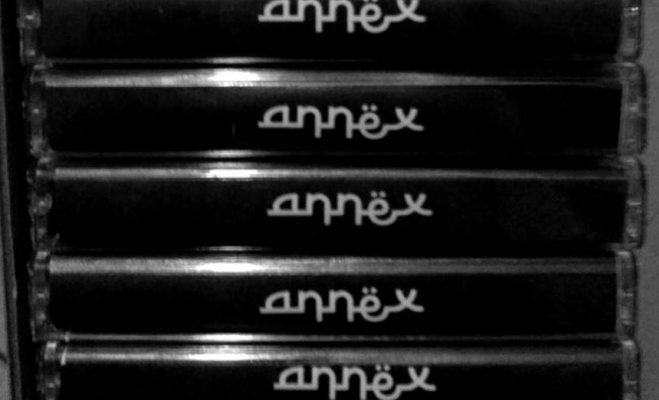 A demo can tell you loads about a young band and what kind of future they are going to have. Well ANNEX (ăn′ĕks′), the Anarcho / Post-Punk band from South Texas, are on the path to great things. Personally, I have had their tape on repeat since I first heard it and I'm very impressed with ANNEX'S songwriting skills. I can hear the soul of the band in every dark, infectious melody that they conjure up. Over the course of ten minutes, this group of humans shares with the world what's really happening to humanity, while using pulsating post punk as the back beat. This demo also tells me I want to hear way more from ANNEX and that we can expect more unreal melodies to be manifested by their cryptic creative spirit. Download the ANNEX demo here, but share their music with a friend so we all can get the word out about these rad young humans. Keep waving the Anarcho/Post-Punk flag HIGH!
Enjoy this post? Donate to CVLT Nation to help keep us going!