You know what time it is: It's time for CVLT Nation to turn y'all on to that HIGH-GRADE Audio Filth that'll have your eardrums bleeding! This feature is lean and extra mean, focusing on two bands that are really pushing my motherfucking wig back right NOW!
Bestial Putrefaction "Eternal Flesh Ripping Chaos"
Label: Sentient Ruin Laboratories
Unholy hell yes, this record is unfuckwitable on so many levels! It sounds like it was recorded in a cesspool of sonic torment filled with tons of fecal matter. Bestial Putrefaction's songs are death hymns that have the power to live in your nightmares long after you stop listening. I can't front that this is just war metal, it's actually so much more. Eternal Flesh Ripping Chaos is a record that will have you saying this band is on some shit that can't even be put into words! Honestly, when I peel away the layers of HATE I find myself almost going into a meditative state of being where the hum of power tools feels like BLISS! Bestial Putrefaction music at its core is D-BEAT drenched in the pain of humanity through the lens of Bestial War Metal.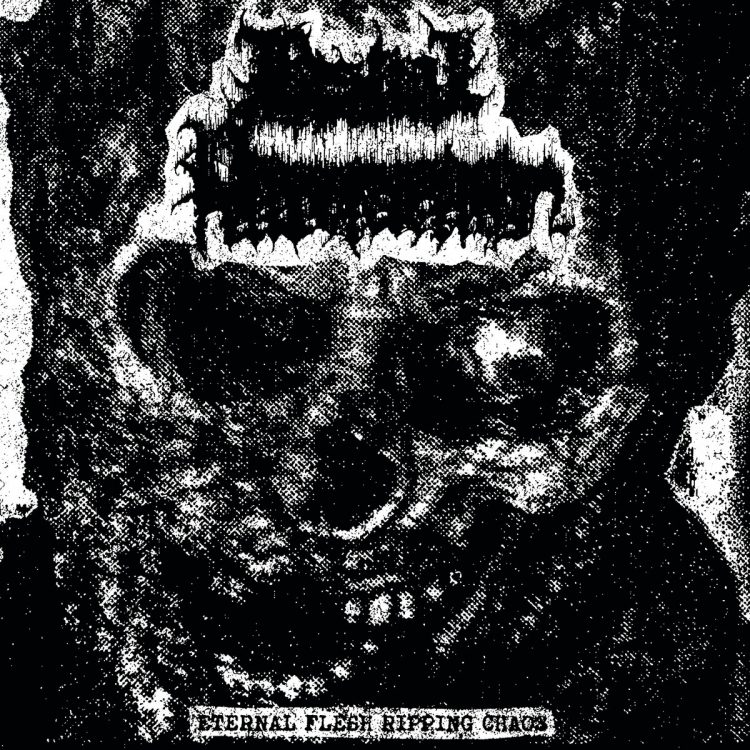 Torturer's Lobby – Again (Demo 2021)
WTF WTF WTF the Torturer's Lobby Again demo rages so fucking hard I'm high off of their RIFFS!!! Damn, I can't get over how this band has created one of my favorite releases of 2021 and it's only a freaking demo. Imagine if Morbid D-Beat-Sex Crazed Thrash Metal, Fucked in the Head War Metal, and Suicidal Black Metal all had an orgy, the outcome would give me eargasms sort of like Torturer's Lobby does. It's hard to write about a band that can't stop my brain cells from stage diving! Ok, I want y'all to press play below and tell this band is not all that!