Feral Crossover! PRIMAL RITE 'Dirge Of Escapism' Review+Stream+Footage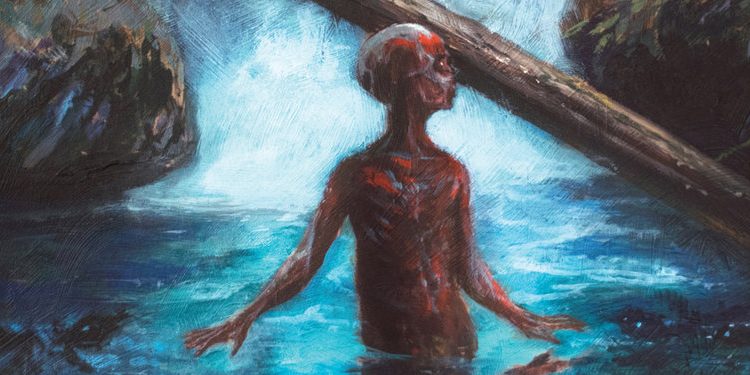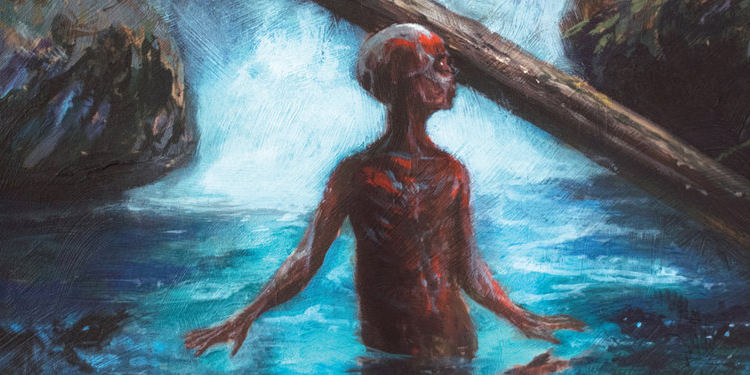 Yeah I know, we're a little late to the party with this one, but give us a break. A lot bands need sick reviews written about their newest release so they can gain "clout" on the internet. In a perfect world, being a solid live band and touring would be enough, but this world is far from perfect. Now you need to also post an Instagram story of the green room at the venue you're about to play, or a picture of the fast food you're about to devour just to be deemed a respectable act. Sure, it's important to document your tour and pretend like its fun to be malnourished and legally homeless for a few months, but ultimately "doing it for the gram" is one of the best ways to stay afloat on a sinking cruise ship. The last thing touring bands need to deal with is the dystopian popularity contest that is social media, but hey, what do I know. I'm just a random dude with no clout and an inbox full of people asking me to help their band out. Or more accurately, help out a band they "represent."
It's not like this stand alone review right here is gonna make or break Primal Rite as band, they are already well on their way to becoming one of the most respected crossover acts on the market, and for good reason. They effortlessly combine elements of death metal, Midwest hardcore, bay area thrash, and Japanese hardcore all in a concise, yet forceful manner. Primal Rite's most recent release Dirge of Escapism encapsulates both a classic thrash vibe paired with lyrics that touch on the despair, anxiety and helplessness that so many young people feel. There is no attempt at being offensive, flashy, or even overly political here, it's pure honesty mixed with hostility for an ever-polarized social climate that we are all forced to live through. Maybe that sounds a bit bleak, but it's preferable to metal bands writing a full blown odyssey about going to slay a dragon or witch or some corny shit like that. Fantasy and science fiction's worst fears are slowly becoming reality, and for bands to not see that and use it to their advantage is either a sign of great privilege or great ignorance…likely a combination of both. Luckily for all of us, Primal Rite choose to confront reality with the riff and for the next ten songs, my friends, you can spin kick all your problems away.
Footage via threeontheteeth
Enjoy this post? Donate to CVLT Nation to help keep us going!