Fall down the rabbit hole with TIMELOST "Don't Remember Me For This"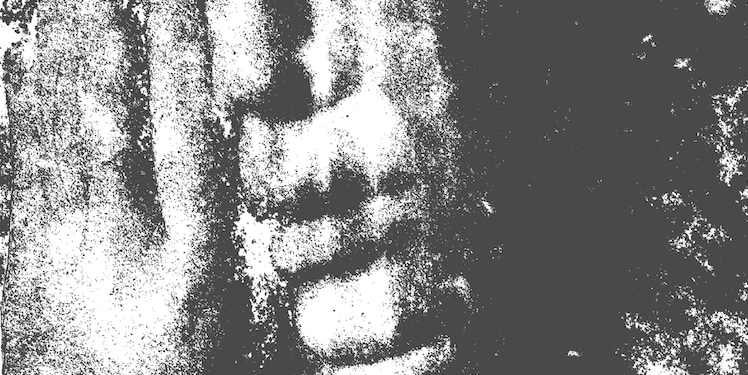 I'm really excited about the new wave of shoegaze/grunge/noisegaze or whatever you wanna call it that's happening these days. I was a 1990s teen and melodic vocals, fuzzy riffs and loud drums is what got me climbing into the rabbit hole of underground music. So when I hear bands like TIMELOST I float away on a noisy cloud of youthful bliss. Today I'm excited to share their new album in full with you – Don't Remember Me For This is dark and happy and my new favorite morning jam! TIMELOST's Don't Remember Me For This will be out October 25th and can be pre-ordered via Golden Antenna (CD/LP – Europe), To Live A Lie Records (cassette), and via TIMELOST (CD/LP/Digital -North America, ROW). Right now, listen to our full album premiere below!
We are pretty true to ourselves, we never bargain with our stuff. We just release it, if people don't like it then fuck them. That's why we are here, the scene sucks for us! We are here to make a statement…saying: "Timelost…we rule! We are the fucking best band out there. If people don't recognize it…fuck them.
TIMELOST Show dates:
10/25 – Philadelphia, PA at Ortlieb's (Album Release Show)
11/15 – Flemington, NJ at Flemington DIY
11/20 – Boston, MA at O'Brien's Pub
11/21 – Brooklyn, NY at Gold Sounds
11/22 – Philadelphia, PA at Foto Club
11/23 – Richmond, VA at Wonderland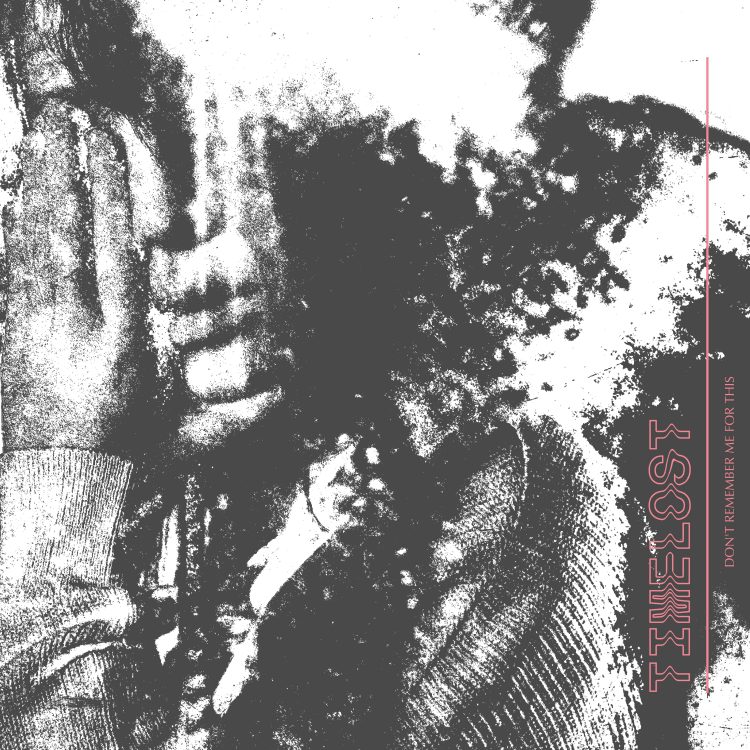 Enjoy this post? Donate to CVLT Nation to help keep us going!