F.O.A.D…Full Set Death Match:
FÓRN vs. SERPENTINE PATH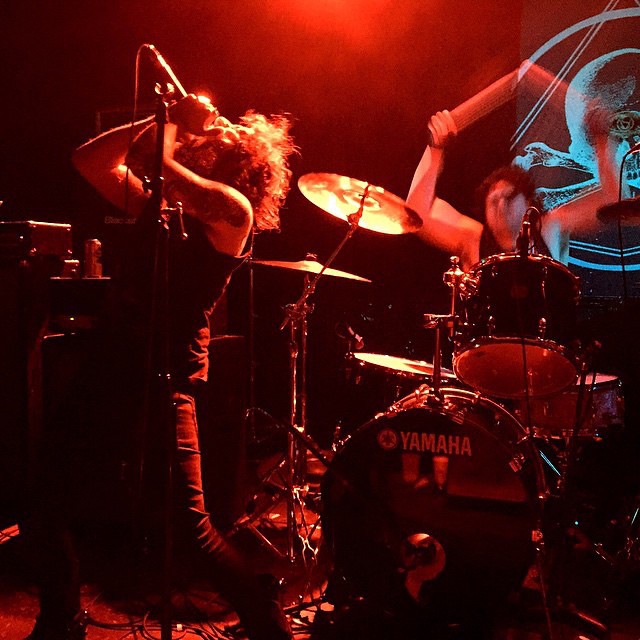 So what do we have here? Last weekend in Brooklyn, it got real fucking HEAVY! If you don't believe me, peep these two unreal sets from FORN & SERPENTINE PATH…This solid night was captured by our comrade in riffdoom PITFULLOFSHIT, aka Frank Huang.
FORN photo by @fcphotography
Enjoy this post? Donate to CVLT Nation to help keep us going!