Experience this Mammoth Wall of Sonic Destruction that is THEORIES Ill Will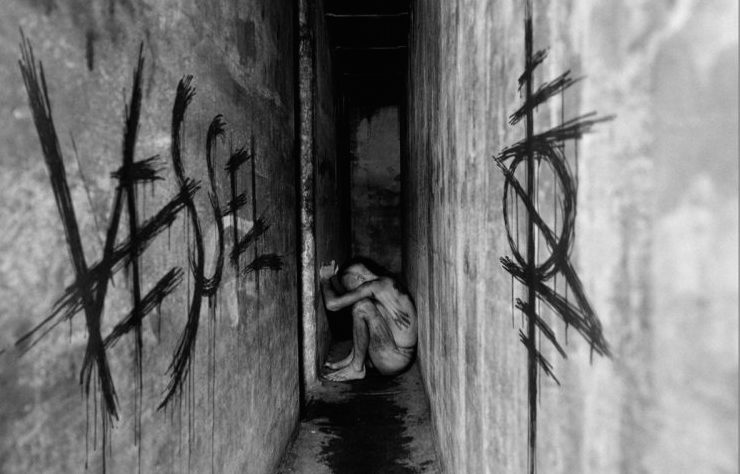 Unholy fuck – Seattle's THEORIES are back, and they are way more INTENSE than ever!!! If you are a grindcore fan, their new record Vessel is  a must fucking have. They have created a record that is bigger than just one genre because they have pushed extreme music to another level. This collection of songs is the perfect soundtrack for all of the fucked up shit happening in the world right now. THEORIES serve up a HUGE plate of feral anger on this album and I can not stop stuffing my face with their putrid riffs! CVLT Nation is stoked to be premiering their new song "Ill Will" below and you can pick up Vessel from Corpse Flower Records (release date April 12th). I have always liked the THEORIES, but now I am a HUGE fan of this band's thick walls of sonic destruction that have the power to kill after just one listen!
Enjoy this post? Donate to CVLT Nation to help keep us going!