Experience the unsettling // wretched Black Metal of PA VESH EN's "Wastelands of Plague"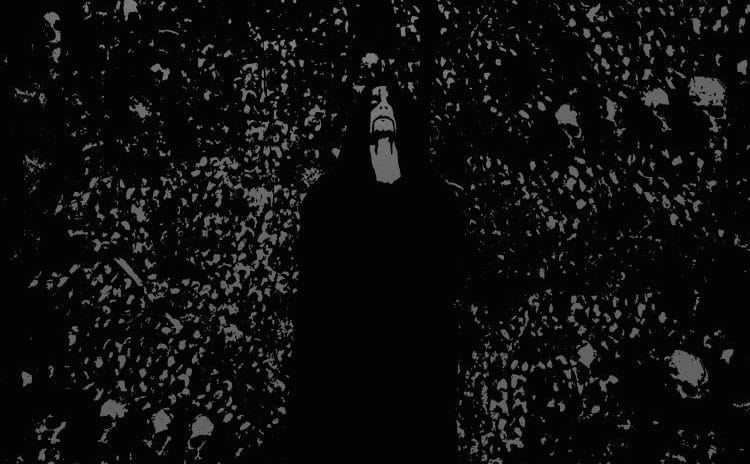 PA VESH EN's new record Pyrefication is beyond fucking epic on so many levels, and should be recognized for going places where many artists are not capable of going. The songwriting you will encounter on this record is on another plane. Of course, you will hear raw, primitive, agonizing, blackened screams of death, but it's the melodic, empathetic clouds of darkness that draw me in. We are so happy to be streaming PA VESH EN's new song "Wastelands of Plague" below. Make sure to check out the Iron Bonehead Productions web store on Aug 23rd, the day that this elite offering will see its official release!
Enjoy this post? Donate to CVLT Nation to help keep us going!