Experience the Thuringian black/dark metal of MOSAIC's "Cloven Fires"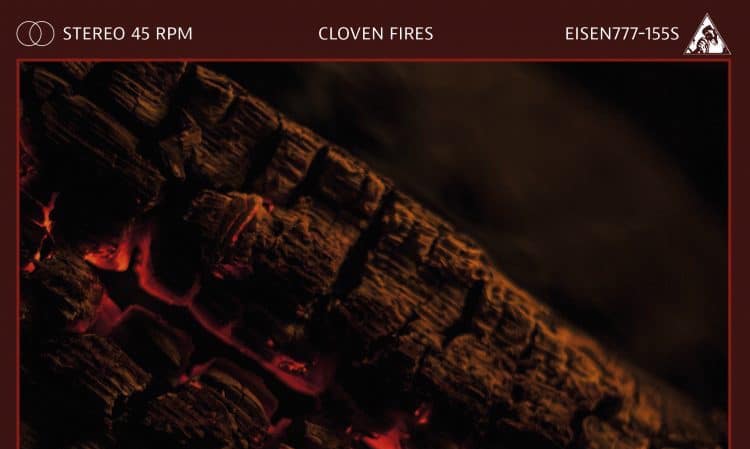 My reality is complex, and that's how I like my music. I really appreciate when sonic art can't be placed into the box called normal! Thuringian black/dark metal folklorists MOSAIC are releasing an insanely good EP entitled Cloven Fires on Sept. 27th via Eisenwald. Their music makes me feel like my arms can stretch up to the sky and touch the sun while feeling my feet firmly rooted in forever. We are so stoked to be sharing with you their EP Cloven Fires in full below – and make sure to pre-order it HERE!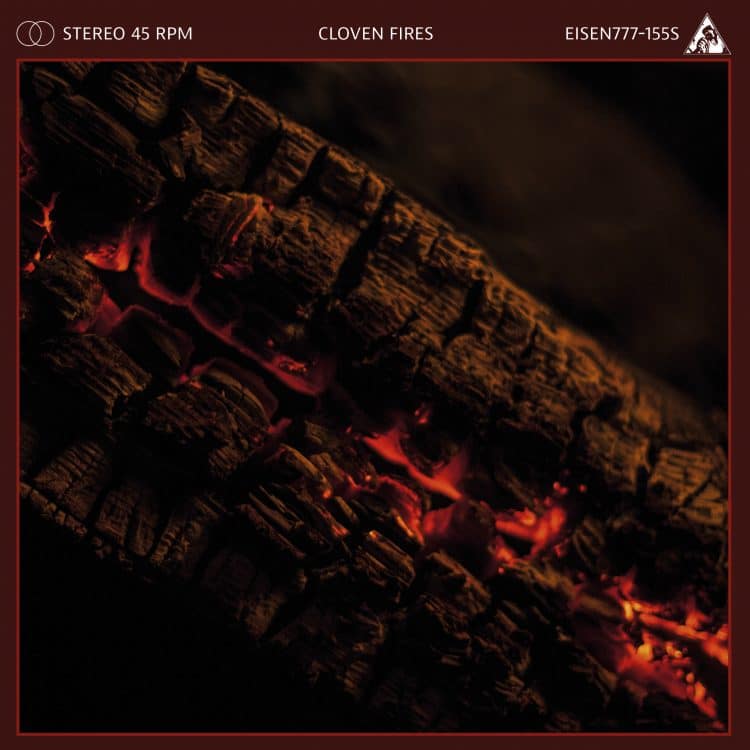 IG: mosaic777 + eisenwald.official
Enjoy this post? Donate to CVLT Nation to help keep us going!