Experience the super natural sounds of Witch Trail!
WITCH TRAIL are one of the most interesting and exciting bands to come out of Belgium, which is saying a lot. Their soon to be released album The Sun Has Left the Hill will prove my point when you hear it. This band's creates their own sonic universe where there is only one rule, and that rule is that there are no rules. Once you start blasting their record, you won't be able to stop. Each track is dripping with passion and originality and it's totally infectious. Respect due to both Babylon Doom Cult Records & Consouling Sounds for releasing The Sun Has Left the Hill on Nov. 15th. CVLT Nation is super stoked to be sharing with you their new single "Watch" below and you can pre-order the WITCH TRAIL LP here & here!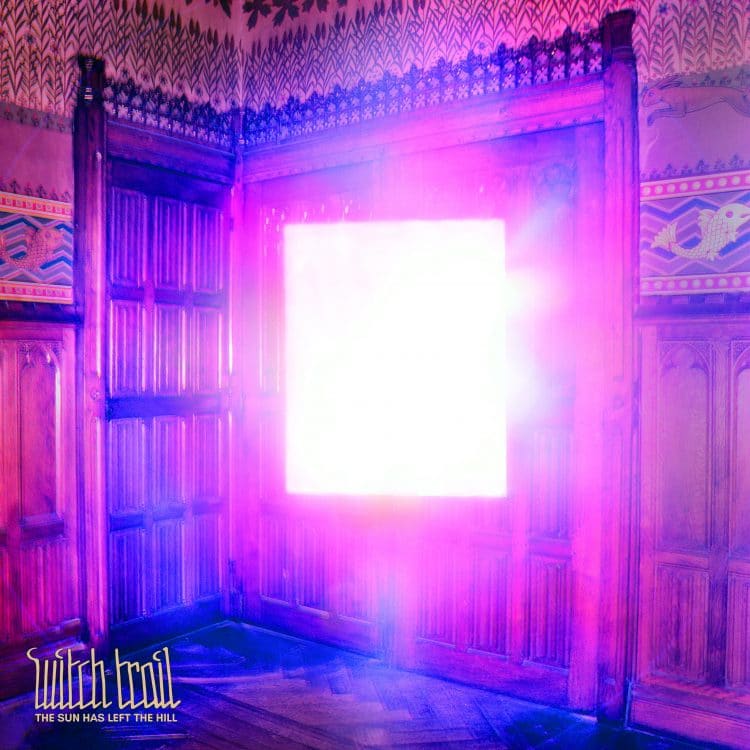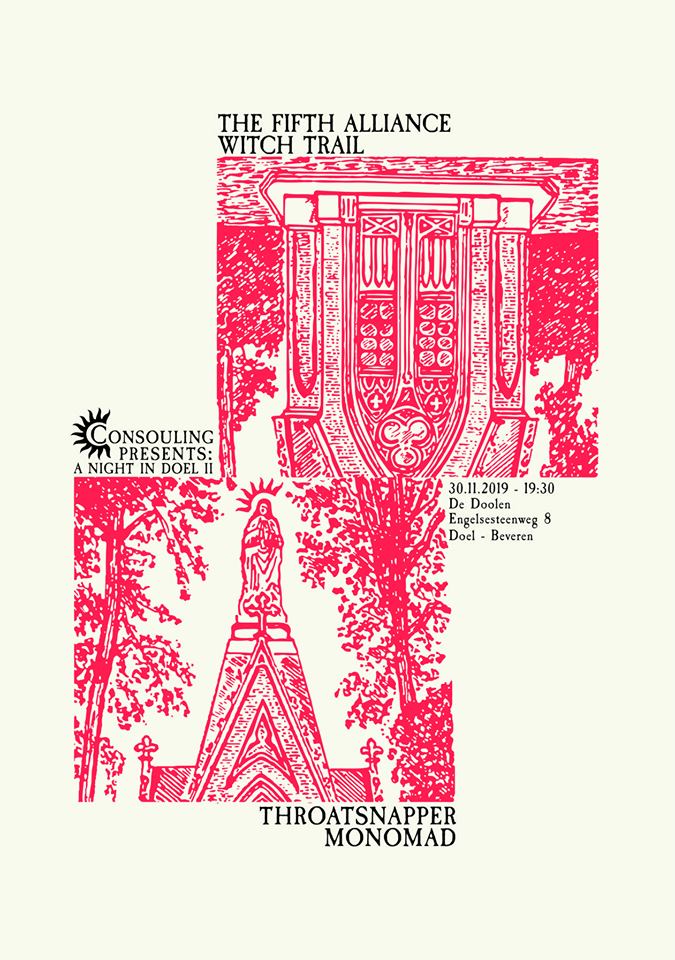 Enjoy this post? Donate to CVLT Nation to help keep us going!