Experience the Soulful NOISE ROCK of Djunah's "Animal Kingdom"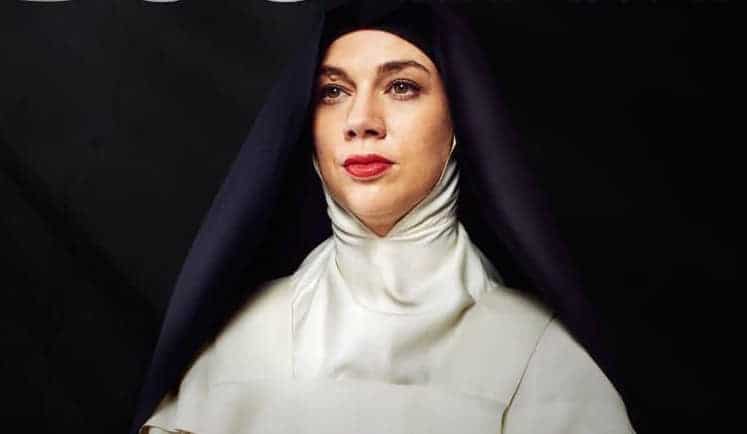 Right now I need some soul music – but not O'Jays or The Four Tops. I need the sounds of Djunah, who's debut LP Ex Voto is an angular Noise Rock escalator run on power and beauty. Donna Diane's tones shine on this record and her band member Nick Smalkowski holds everything down with spot on drumming! Ex Voto is a record that should be heard by all music lovers, no matter what scene you are a part of. This is why we are so stoked to be sharing with you their new song "Animal Kingdom" below. Respect due to Triple Eye Industries for releasing this record on November 1st. Pre-order in effect HERE!
"I wrote the lyrics based on Myrna Loy's character in The Animal Kingdom (1932). She has some really devastating lines in that film. In my favorite scene, she comes downstairs in a negligee to try to seduce her new husband into staying home instead of going to his ex's art show. After she gets him all worked up, she pulls a total ice queen maneuver, walks back upstairs, and is like, 'Don't forget your heavy coat. It's so cold out.' I love how evil she is! All the paranoia back then about women's power to corrupt through sex is also very hilarious to me." – Donna Diane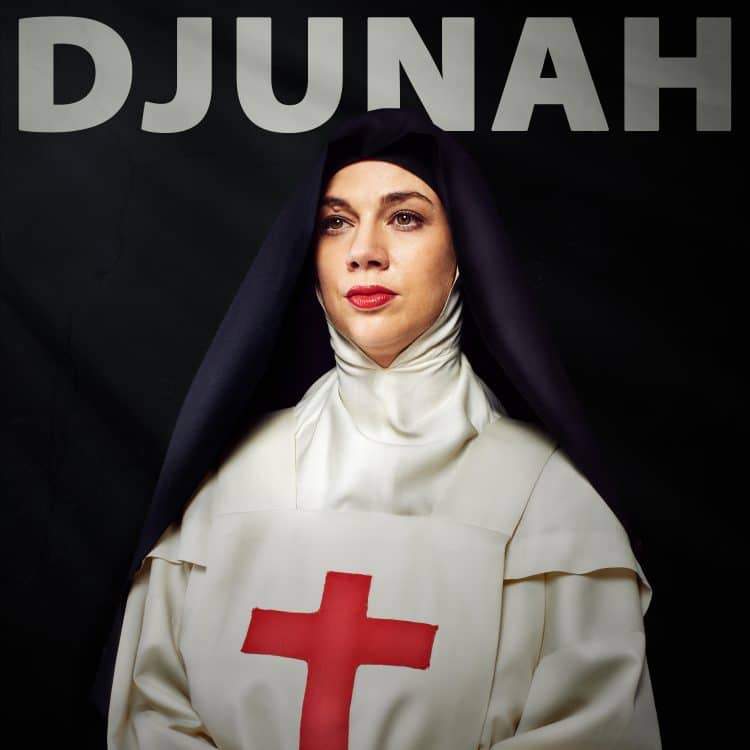 Enjoy this post? Donate to CVLT Nation to help keep us going!