Freedom, Serenity, Power, Fluidity, Tension, Existence and Transformation are the words that I think of as I listen to CITY's new songs. The project I'm referring to is entitled Trance Cult Metal! They create the kind of music that I need in my life right now because it's mind-expanding as the whole world feels like it's closing in on me. We're so stoked to share it in full with you below…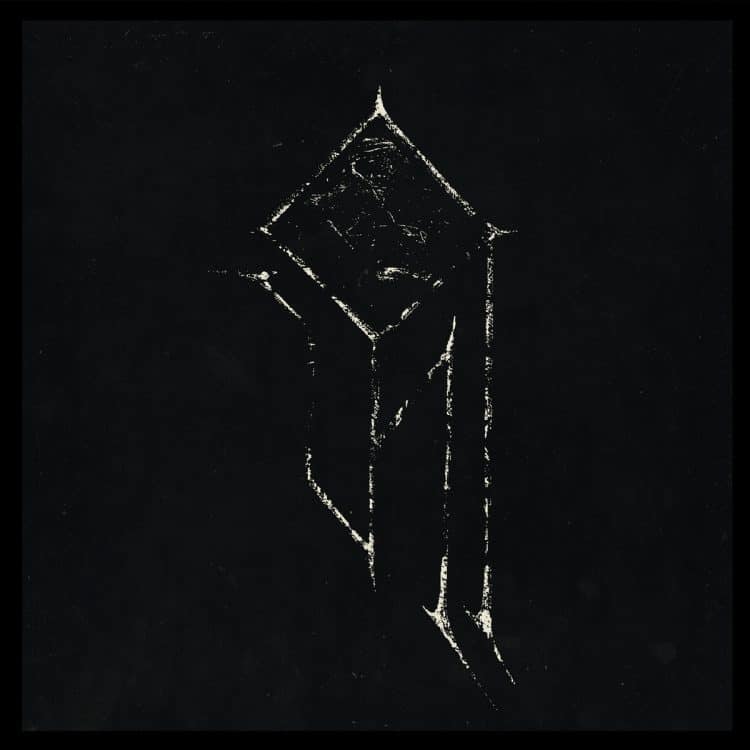 Trance trailer – "City" version from Tianzhuo Chen on Vimeo.
Production, recording, guitar—Will Ballantyne
Sigil—Julian Butterfield
Artwork—Collin Fletcher
Mastering—Aaron Wharton
Video—footage from TRANCE, a 12-hour performance by Tianzhuo Chen; Beijing, 2019.