If you're an avid reader of CvltNation, you might have been following LA's The Wraith for a few years now. 2017 saw the release of their first EP Shadow Flag and since then, vocalist Davey Bales has released a few chap books of poetry. After grinding away at songwriting, finding the right line-up, and getting signed to none other than Southern Lord Records, the journey has hit a milepost with their debut LP Gloom Ballet finally released today. Cvlt Nation contacted Bales over the phone for an exclusive interview:
Gloom Ballet hits hard in all its dynamism and is a clear step for them as artists into professional territory. The compositions give space to create enough atmosphere, letting the poetic and melodic vocals really soar before slamming into anthemic choruses reminiscent of classic punk that your friends could sing along to at parties. Filling the entire spectral range when appropriate, guitarist Kaz Alvis viscous riffs provide much of the rhythmic bass for busier vocal passages moving into lovelorn single note and arpeggiated leads to draw out the foggy either, leaving the listener feeling like they're pissed off in a graveyard at night, fluxing between the anger and sadness stages of grief.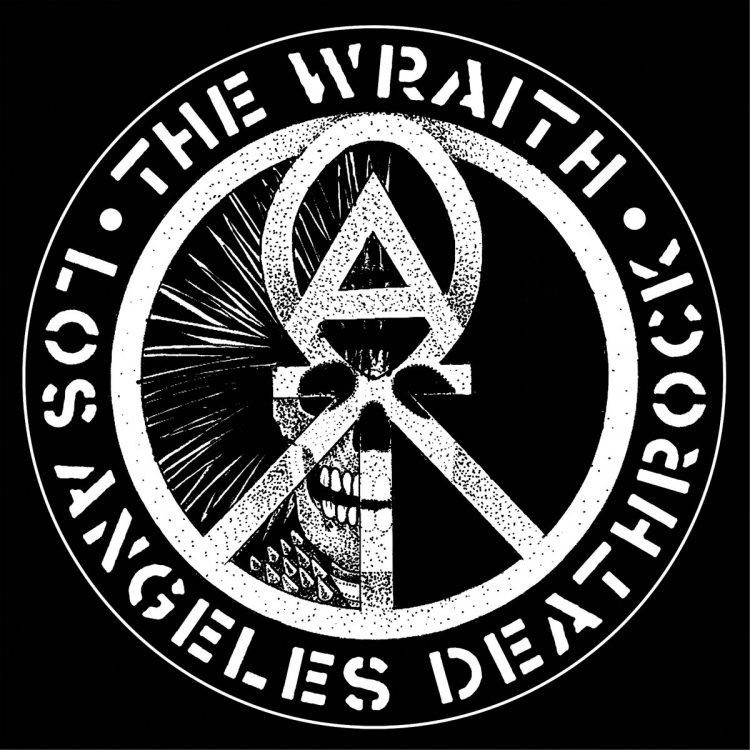 A welcome addition to the ensemble is padded, mostly string synths that sore in the upper ranges, giving a hellish depth to the otherwise heavily primitive grooves that underscore most of the sound track. Some tracks even feature choral wails really hammering that dirgey, funerary presence to it all. All in all this is their best release to date. Vocals, lyrics, composition, riffs, attitude, and production have all been heavily upgraded even from such heights as their early output. Pick up Gloom Ballet today here and keep an eye out for more from these Cali Death Rockers.